Introduction to Kristen Milstead, Author of Verbal Abuse in Relationships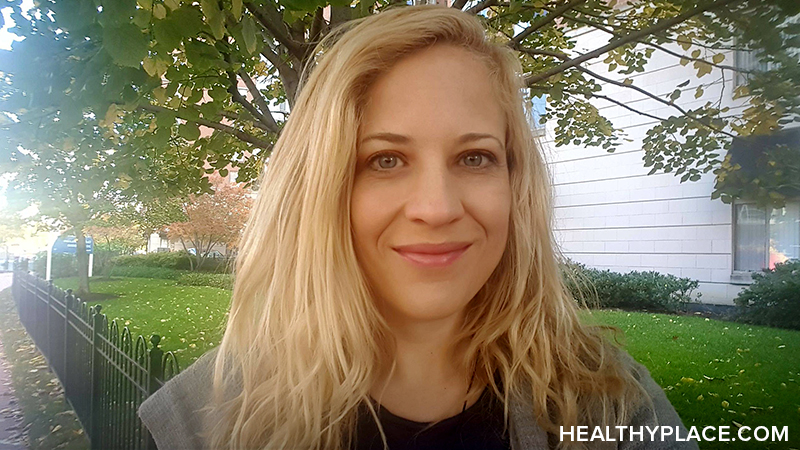 My name is Kristen Milstead and I am thrilled to be a new writer for HealthyPlace on Verbal Abuse in Relationships. I grew up confused about what verbal abuse was. I learned that it was okay for people to say abusive things as long as they also mixed in kind or loving statements, apologized later, or both. Not surprisingly, I started choosing boyfriends who ended up saying and doing abusive things to me. Not all my relationships were that way, but enough of them to call it a pattern.
Protection from Verbal Abuse in Relationships?
Later, as an adult, I thought I had sorted through my confusion about verbal abuse both emotionally and intellectually. I went through several years of therapy. I also went to graduate school, where I studied gender and sexual assault in society. I thought that my general knowledge about predatory behavior protected me from getting into another abusive relationship.
And then I experienced the most painful incidents of verbal abuse in my life. I entered a four-year relationship that was so traumatizing, I found myself in a near-constant state of anxiety and developed panic attacks. My physical and mental health suffered. What the experience taught me is that, under the right conditions, anyone can become a victim, even if great care is taken to avoid abusive situations. 
Kristen Milstead Thrives After a Verbally Abusive Relationship
Since the relationship ended, I have recovered through additional therapy, writing, the support of friends and family, self-care, and connecting with others who have been in similar situations. The relationship prompted a sense of advocacy in me, and I became inspired to try to empower other survivors of verbally abusive relationships and to promote awareness about why verbal abuse is so harmful. If you're reading this and are currently in a verbally abusive relationship, I'd like you to know that it's not your fault. There is hope, and you can escape. You are not alone.
More About Kristen Milstead and Where She Wants to Take the 'Verbal Abuse in Relationships' Blog