Ending Verbal Abuse: Five Steps to Take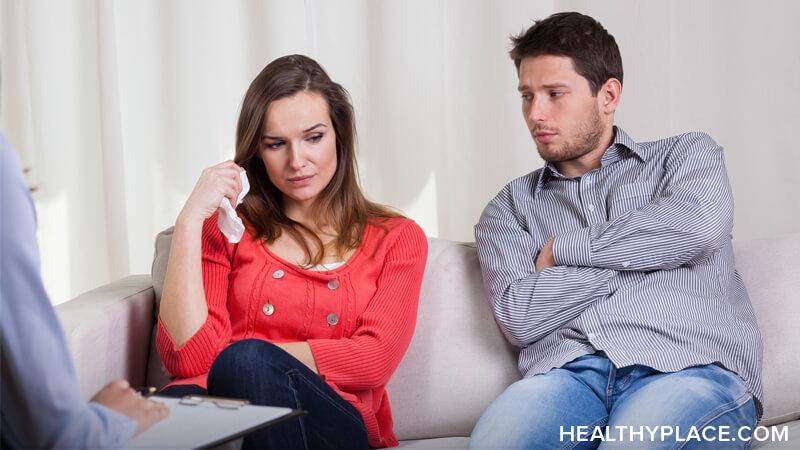 So, you've spotted the signs of verbal abuse in your relationship and you want to end the verbal abuse. You know that blaming, shaming, threatening and name-calling does not equate to a happy or healthy partnership. You realize that maybe -- just maybe -- you deserve better. So how do you make it stop? Is ending verbal abuse possible?
Recognizing a pattern of abusive behavior is the first step to take, but that doesn't make it an easy one. No one understands this better than I do. Despite that the signs were blatant, it took me years to realize I was verbally abused by my ex-partner; it took me even longer to see that I wasn't to blame for his abuse. However, these realizations alone were not enough to lessen his hold over me. These realizations weren't enough to end the verbal abuse.
Verbal Abuse Is Hard to Identify and Even Harder to End
Verbal abuse is highly effective at diminishing the victim, partly because it's so difficult for the victim to identify. Emotional and psychological forms of abuse creep into a relationship gradually, leaving scars that no one else can see.
It is easy for us to believe that verbal abuse should not be taken as seriously as physical violence -- this is, after all, the picture that society paints -- yet those of us who have been on the receiving end of verbal abuse know it can have long-lasting implications for our mental health. We also know that verbal abuse can lead to physical violence, even if some of us don't learn this until it's too late.
Tips on Ending Verbal Abuse in a Relationship
Here are five things you can do toward ending verbal abuse in a relationship:
If you require immediate support, please call the Domestic Violence Hotline on our Help and Resources page. If you live in the UK, you can contact the National Domestic Violence Helpline. If you believe yourself or another person to be in imminent physical danger, call the police without hesitation.
Disclaimer: I recognize that both men and women can be victims of domestic abuse. My pronoun choices are merely reflective of my own experiences.