The Abusive Relationship And Its Fairy-Tale Beginning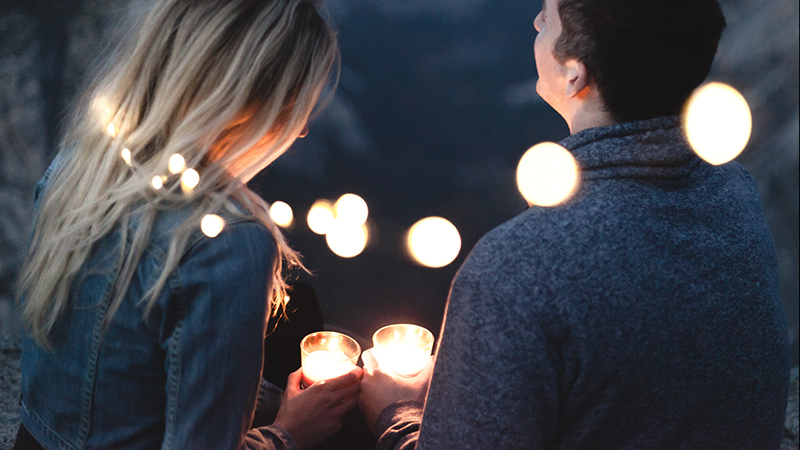 The abusive relationship begins like many others. Two people meet, make a connection, and fall in love. Their love seems beautiful to family and friends...except for one or two things that seem, well, odd...but every relationship has problems. Right? After all, there are no fairy-tales in the real world.
For ease of writing only, the victim in our story is a princess, the abuser is a knight, and the victim's friends are the loving animals of the forest.
The Characters in Our Fairytale Story of Domestic Abuse
The Victim Princess
The princess is a loving human being. She has great talents, but she is aware of her flaws, too. She gives of herself endlessly and tries to become a better person every day.
One day, the princess meets the knight. He is unlike any other knight she's met, and she feels an almost immediate attraction. He tends to her needs, listens to her worries, and compliments her strengths. She feels safe with him; she shares the story of her life with the knight, openly and unafraid. Surprisingly, he shares many of her struggles and vows to stand by her side as she conquers them.
Concealed in his armor, our knight reflects the princess's fine heart back to her. She thinks, "Finally! Someone who understands me."
The Abusive Knight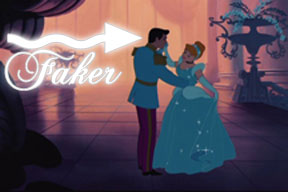 Our knight observes people from behind the slit-eyes of his helmet. Every person he's met contributes to his knowledge of the human condition, yet when he's experienced the myriad of life events himself, he did not feel much at all. He sees only winners and losers at the resolution of every problem because he cannot (or refuses to) feel the emotion involved in human struggles. Even so, he mimics a wide range of emotions well.
He knows what things cause others pain, and he knows that injured people are weakened people. He knows that every person who can feel pain or love is weaker than he; therefore, he knows that regardless of what he and they experience together, he will win the contest because he is immune to emotion. The knight equates winning with success, which he thinks must feel much like happiness. He exhibits many ribbons of victory in a shadow box at the palace.
In the beginning, he wants to know all about our princess - the sooner the better. He needs to know what her weaknesses are so he can figure out how to conquer her. How to win. He needs the princess to trust him with her darkest secrets because therein lies his points of power. He wants a win, so the princess must lose.
The Victim's Friends
The woodland creatures love the princess! They flit about as if she is Cinderella dressing for the ball, and our princess returns their love and attention. The woodland creatures feel so excited that the princess finally met a knight deserving of her graciousness.
One day, a flock of birds fly over the knight and observe him rowing a fox and chicken safely over the river after mediating their differences and negotiating peace. That night, an owl finds the knight and a fox sitting by a fire picking their teeth with chicken bones. It will take a while for the two stories to find one another. In the meantime, the woodland creatures support the princess's commitment to the knight.
Part 1: The Abusive Relationship And Its Fairy-Tale Beginning
Part 2: The Hidden Tale of Domestic Abuse
Part 3: Choose Your Own Fairy-tale Ending to Abuse
Photo by Austin Call on Unsplash
APA Reference
Holly, K. (2013, January 6). The Abusive Relationship And Its Fairy-Tale Beginning, HealthyPlace. Retrieved on 2019, June 19 from https://www.healthyplace.com/blogs/verbalabuseinrelationships/2013/01/the-abusive-relationship-beginning
Author: Kellie Jo Holly
G, you made it out with your life! You bravely left him, and I think that is enough fighting the dragon.
Abusive people prey on vulnerable people. Remember that <em>your abuser chose you at a low point</em> of your life - most likely for their selfish reasons. Your obligation becomes your prison. There comes a time when people are even-steven. Because you know you are abused, I'll bet money that you've repaid your debt multiple times over.
Leave a reply