Feelings of Unreasonable Responsibility as an Abuse Victim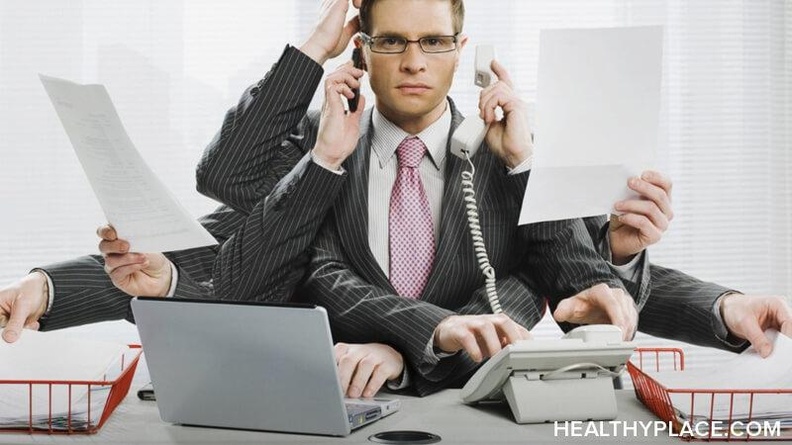 Being the victim of verbal abuse can bring with it many dynamics. My overwhelming sense of responsibility is one contributing side effect of suffering verbal abuse through the years. This emotion includes feeling accountable for the abuse I endured, thinking that I have to be responsible to make everything better, and I am unable to trust that other people will do the right thing, so I must handle everything myself. Unfortunately, the continuous feeling of responsibility eventually leads to survivor burnout and an overwhelming sense of inadequacy. 
Abusers Often Transfer Responsibility 
One tactic my abusers used was transferring personal responsibility to me when negative situations arose, or they made a mistake. This transfer of ownership for actions is often known as blame shifting. They did not acknowledge they played a part in the dynamics, leaving me feeling guilty and ashamed and that I had to change the situation by altering my behavior or actions. 
Some of these moments are still fresh in my memories, and years later, it's more obvious how abusive they were. 
Examples included:
"If you didn't do (a task), then I wouldn't have to yell at you."
"It's your fault I get mad, you know." 
"If you leave, I have no reason to live." 
Sadly, these and other comments were prevalent throughout my childhood and adult years from multiple people in my life who were supposed to love me. These days, I cannot imagine talking to someone I love in the same manner. 
Responsibility Hangs Over Me
Leaving an abusive situation is complicated. Often, it takes individuals more than once to break free from abuse. Unfortunately, once I was on my own, the responsibility for everything fell on my shoulders. Although I was thankful to be away from my abusers, I was the only one I could count on. 
I worked multiple jobs to get enough money to pay rent, buy groceries, and sustain myself. This responsibility was crippling in some ways. I couldn't make the jump to trust others to help me or even believe them when they made promises to me.
This crushing feeling of responsibility has interfered with personal relationships where I felt I couldn't be vulnerable enough to ask for help or be worthy of support. Therefore, I would continue to tackle everything on my own. 
I've slowly gained an understanding of my emotions and what feelings come from being the victim of verbal abuse. Although I still struggle with an unrealistic expectation of personal responsibility, I know now what situations are out of my control and what I should tackle as I work through my healing journey. 
APA Reference
Wozny, C. (2022, October 27). Feelings of Unreasonable Responsibility as an Abuse Victim, HealthyPlace. Retrieved on 2023, May 30 from https://www.healthyplace.com/blogs/verbalabuseinrelationships/2022/10/feelings-of-unreasonable-responsibility-as-an-abuse-victim
Author: Cheryl Wozny