Detaching from Verbal Abuse Hypnosis MP3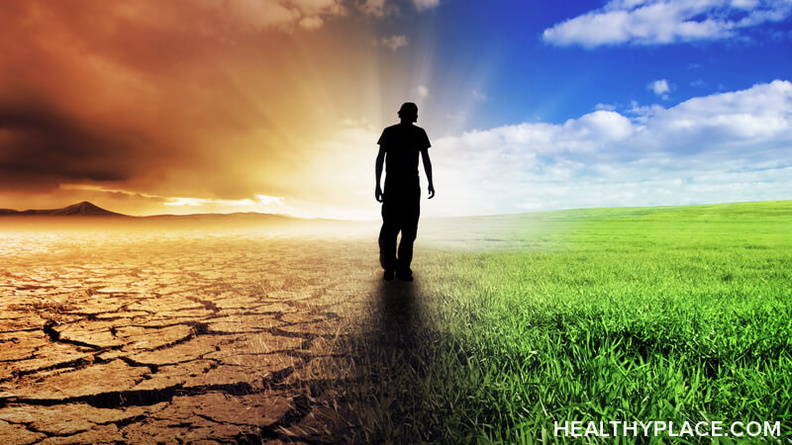 What if, just for now, you were able to shrink your abuser's voice down to nothing? What would it be like if you stopped imagining that those hurtful words came from a place of love or concern? What would it feel like to know in your heart and mind that what that abuser said had no relevance to your reality, that your abuser was the one in La-La Land, not you?
What would it be like to trust your own perceptions, to move about freely without fear of reprisal?
Detaching From Verbal Abuse Pain
The audio included in this post will help you to detach yourself from your abuser's nastiness and help you regain control of your own mind and actions (see Detachment).
Listen to the audio that helped me to overcome my feelings of incompetence. It helped me see that I am in control of me but not my abuser's behaviors. I use this audio to remove the repetitive thoughts that preoccupy my mind (i.e. conversations we had, things he said or did, analyzing his words, etc.).
This detaching from verbal abuse hypnosis will help you whether you're still with your abuser or if you've left the abusive relationship.
I have the power to remove abuse from my life, and so do you.
Detaching From Verbal Abuse Audio Download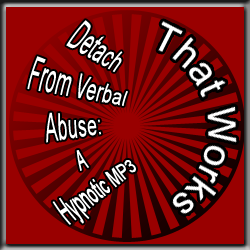 Things you should know before opening this audio file:
The file is too large to upload to HealthyPlace.com, so you will be redirected to VerbalAbuseJournals.com
The file will start playing immediately, so plug in your headphones or turn the volume down on your computer if necessary.
You can right click the link and save the link to your computer for later, but you will need an Internet connection to play it (at least I do).
Here is the link to my sister's mp3 detaching from abuse hypnosis: detach-from-abuse.mp3
You can also find Kellie Jo Holly on her website, Facebook and Twitter.
*Both women and men could be abusers or victims, so please do not take my pronoun choices as an implication that one gender abuses and the other is victimized.
APA Reference
Holly, K. (2011, February 1). Detaching from Verbal Abuse Hypnosis MP3, HealthyPlace. Retrieved on 2019, June 15 from https://www.healthyplace.com/blogs/verbalabuseinrelationships/2011/02/detaching-from-verbal-abuse
Author: Kellie Jo Holly