Meeting My Biological Relative Improved My Mental Health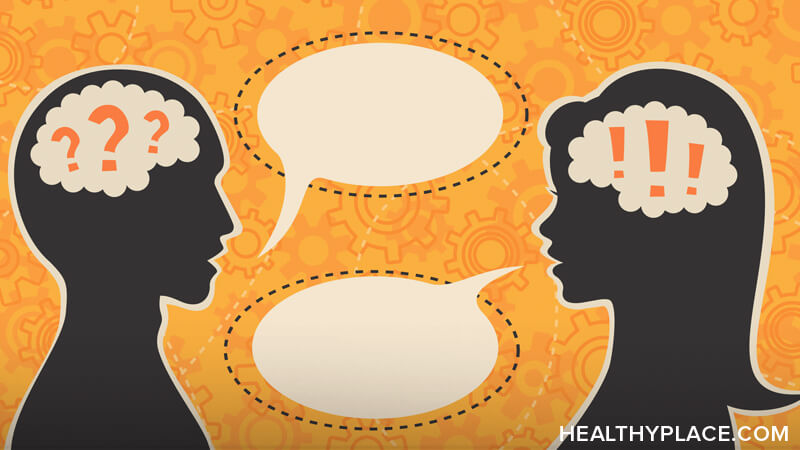 About a month ago, I shared a post about my search for my biological relatives. At that point, I had talked to my biological uncle, Chris, on the phone. A lot of positive events have happened since then. Last Wednesday, I met Chris in person for the first time. In this post, I will discuss my feelings before, during, and after the meeting and how meeting my biological uncle improved my mental health.
Emotions Before Meeting My Biological Relative
In November, a friend from high school posted her encouraging birth family reunion story on Facebook. This inspired me to pursue my search for my biological family. After I took an Ancestry DNA test and connected with a search agency, I identified many close relatives.
Shortly after that, I spoke with Chris on the phone for the first time. He told me about his brother (my biological father) and many of their family members. Some of them shared my passions for creativity and mental health. These similar interests sparked hope for positive connections. An exhilarating wave of relief washed over me when I learned that some of my biological relatives were alive and would be happy to meet me.
At the same time, I felt a little bit of guilt, fear, and anxiety. I felt guilty because I did not want my adopted mom to think I was trying to replace her. I also feared that when I met my biological relatives, I would say something stupid and get rejected. Something that got rid of my guilt was assuring my adopted mom that no matter what happens, she and my adopted dad would always be my parents. To get rid of my fear and anxiety, I recognized my cognitive distortions, processed them with my therapist, and reframed my thoughts.
About six hours before meeting Chris, I felt very nervous. To relax, I confided in my support system, worked out, took a hot shower, and spent time in the sun. A few minutes before Chris arrived at Starbucks, I wrote down a few things I wanted to talk about and then imagined having a pleasant and engaging conversation with him.
My Positive Conversation with Chris
When Chris arrived, he was very kind, cheerful, and easygoing. He showed me his family photos and identified my birth father and their siblings. He also told me about his family's long involvement with theater, mental health, and writing. Chris asked me about my adopted family, childhood, education, and current endeavors.
A few minutes into the conversation, I felt relaxed. I didn't feel like I needed to impress Chris. He was genuinely interested in my life and the family that adopted me. He also works in the mental health field, which made me feel comfortable disclosing my diagnoses.
At the end of our meeting, Chris took a photo with me and said he would show it to my biological father. He also said he would tell other family members about me. Then he surprised me by calling his sister so that I could talk to my aunt. She was also very kind and interested in my life. She had many amusing stories to share about her life as well.
Instead of feeling anxious, I am excited to strengthen my biological, familial connections. I am confident that I will overcome my anxiety and remain myself when I meet biological relatives in the future.
APA Reference
Lueck, M. (2022, March 21). Meeting My Biological Relative Improved My Mental Health, HealthyPlace. Retrieved on 2023, December 8 from https://www.healthyplace.com/blogs/toughtimes/2022/3/meeting-my-biological-relative-improved-my-mental-health
Author: Martha Lueck
Excellent writing, moving and authentic!
Leave a reply