4 Reminders About New Year Resolutions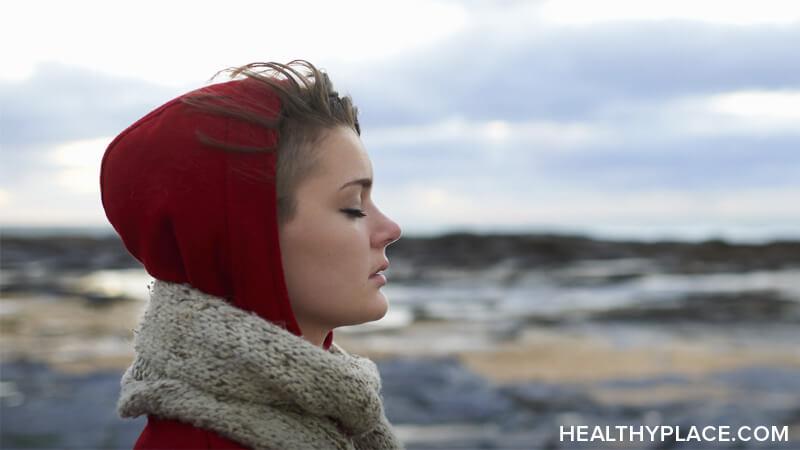 After 2020's anxiety-provoking events, it's a good time to share some reminders about new year resolutions. This coming year, however, some of the usual resolutions we set might be more challenging to achieve. For instance, many people have lost loved ones and/or employment during the pandemic. Increased stress levels and health issues might make it more difficult for people to stay active. If you struggle with new resolutions this year, here are four things to remember.
4 Things to Remember About New Year's Resolutions
Being emotionally healthy is more important than obtaining resolutions. Right now, it is normal for people to experience more stress than usual at this time of the year. If you are struggling with negative feelings triggered by the pandemic, give yourself some time to breathe and self-soothe. Treat yourself like you would treat a friend. Give yourself a pat on the back for small accomplishments. When you feel like the weight of your emotions is too heavy, remember that it is okay to ask a friend or loved one for help. If you are comfortable with it, seek help from a mental health professional. Improving your emotional health will make it easier for you to navigate through unexpected changes this year. It will also help you achieve your goals and maintain results.
It is okay to change and/or reduce some resolutions. You might not like the idea of changing or reducing resolutions, but it could really help you focus on your priorities. Do you have a resolution that has been on your list for years? Is the resolution important at this moment? Before you put so much effort into your resolutions, it is important to remember that some tasks require your attention first. Taking a few resolutions off the list can benefit your health and progress immensely. You can always revise your list later.
Your actions are just as valuable as your resolution progress. Meeting personal resolutions can feel wonderful in the moment, but that feeling does not last long. Showing acts of kindness for other people, being a good friend, giving a compliment, and supporting your family is more important, and these things have positive effects. Even if giving a cookie to a stranger does not seem like a big deal to you, it might be a huge deal to someone else. When you feel bad for falling short of reaching a goal or resolution, remember that you accomplished something else--making someone smile.
You do not have to be perfect. Perhaps you grew up with the core belief that you either have to be perfect at everything, or you are not good enough. This could not be further from the truth. As you can see, the world is not perfect. So you should not expect yourself to be perfect either. Life is hard. Things are changing all the time. If you are doing the best you can with the hand you have been dealt; you are doing a great job.
Hopefully, remembering the aforementioned points about new year resolutions will help you start the new year with a little less stress and more hope. Do you have any insight about resolutions and how to make the new year more positive? Any reminders about New Year's resolutions that you want to give? If so, please share in the comments. I hope everyone stays safe and healthy this year.
APA Reference
Lueck, M. (2021, January 3). 4 Reminders About New Year Resolutions, HealthyPlace. Retrieved on 2023, December 10 from https://www.healthyplace.com/blogs/toughtimes/2021/1/4-reminders-about-new-year-resolutions
Author: Martha Lueck
I love all four of these reminders, but if I had to choose one that I think everyone needs to hear (so often) it's the last one. Goals are wonderful, resolutions are wonderful but we do not need to do it all at once. We are not meant to. We do not need to put that kind of pressure on ourselves, and we certainly, do not need to be perfect. Thank you for sharing this grace and wisdom.
Leave a reply