Mental Health Therapy Can Help, So Give It a Second Chance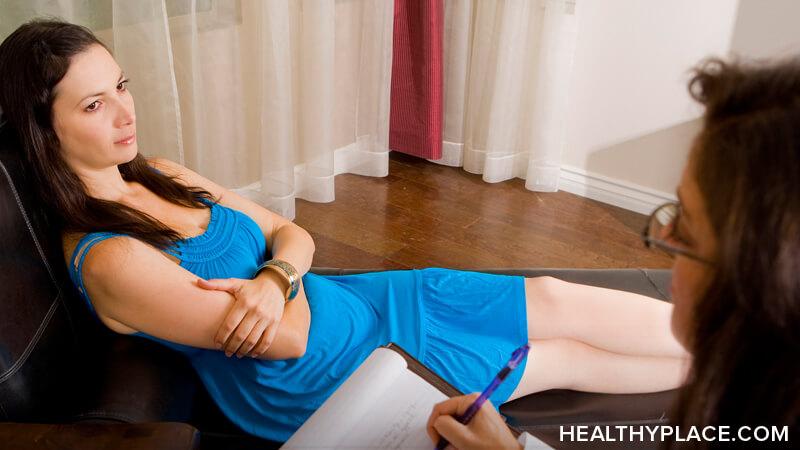 Mental health therapy can seem faulty at times. Even with the best therapist and treatment plan, mental health relapses can happen. New problems can arise. So it can be really easy to doubt the benefits of therapy. Before giving up on mental health therapy altogether, here are some things you should consider.
Why I Stopped Seeking Mental Health Therapy
When I started seeking mental health therapy in college, my therapist kept on reassuring me that there was nothing wrong with me. While this was nice to hear, I did not believe it. I needed to know why I felt so critical of myself and what to do about it. Instead of giving another therapist a try, I looked down on mental health therapy. It seemed pointless.
After college graduation, I talked to some close friends about mental health therapy and its effectiveness. One friend pointed out that therapy worked for her, but it took a while to find a good therapist. So I tried to find a good therapist for myself as well. Like my friend, it took a long time for me to find the right therapist. But in the end, it was worth the hope and effort.
Things to Consider Before Giving up on Mental Health Therapy
How long have you been doing mental health therapy? As humans, we are typically impatient for results. Unfortunately, therapy requires a lot of trial-and-error. Before you can feel it start to work, you have to find the right therapist — someone whose personality and beliefs mesh well with yours. It can take a really long time to find the right therapist for you. After that, it can take a while to find out what exercises will help improve your mental health.

How many mental health therapists have you seen? Have some been more helpful than others? Although my therapist from college praised me for my strengths, she neglected to help me work through moments of self-doubt. I needed to find a therapist who was more serious about helping me find coping skills. It took a long time, but I did eventually find a therapist who helped me pinpoint my triggers for low self-worth. She also had great suggestions for coping skills. If you have seen several therapists, perhaps some of them have been better than others. If one or two therapists greatly helped you more than some of the others, think about what they did to make such an impact.

Has anyone in your life seen a change in you since starting mental health therapy? You do not see yourself the same way all of your loved ones see you. Just the same, you do not notice all of your changes. As a personal example, a family member told me that I seemed calmer since I started a new medication. It really helped to get that perspective because I would not have seen the benefits otherwise.
APA Reference
Lueck, M. (2019, June 1). Mental Health Therapy Can Help, So Give It a Second Chance, HealthyPlace. Retrieved on 2023, October 1 from https://www.healthyplace.com/blogs/toughtimes/2019/6/mental-health-therapy-can-help-so-give-it-a-second-chance
Author: Martha Lueck