Introduction to Miranda Card, Author of 'Relationships and Mental Illness'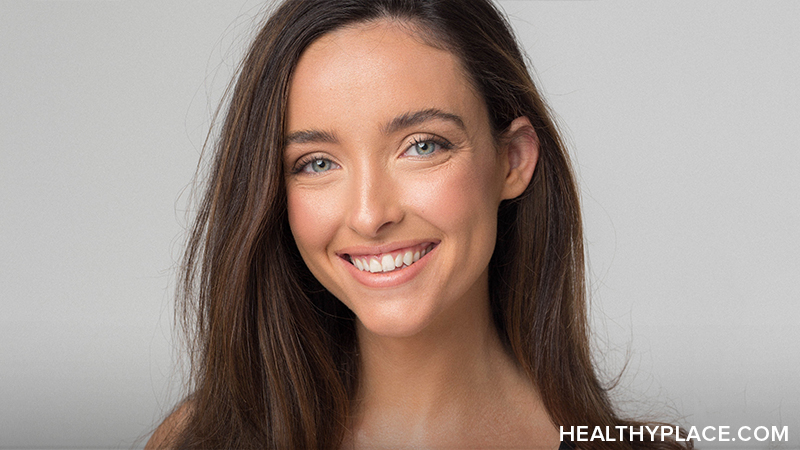 My name is Miranda Card and I'm excited to join the HealthyPlace team as a writer for Relationships and Mental Illness. Many of my experiences with mental illness stem from a lifelong struggle with chronic illness, a disease known as Behcet's. Only now, at 24, am I beginning to understand the trauma of my diagnosis. I am only now beginning to acknowledge that my illness has symptoms beyond the physical; it has ravaged my relationship with food and birthed disordered eating; it inspires anxiety that affects my decisions in life; the depression that comes with my medication often wreaks havoc on my relationships. Discussing these things in writing never occurred to me before because these "mental symptoms" have always been a source of shame and denial. But someone told me recently to write about what scares you, so here I am.
Miranda Card Acknowledges the Appearance of Mental Health Symptoms
A few months ago, I accepted that I needed to add mental health specialists to my long list of doctors. We are working hard to unravel the mental illness that has taken root, and I'm expecting a long journey through treatment. As many HealthPlace readers know, this process in itself is daunting, and sharing it with my friends and family is particularly difficult. It's hard to acknowledge the many ways these mental health symptoms have changed my relationships, and I hope to digest these moments of realization in this blog.
Now that I'm giving the mental health symptoms of my illness the attention they need, I feel a weight lifted. No longer do I have to sink into embarrassed silence when my friends ask where I disappear to when on steroids, I understand that depression, even as the result of medication, is real and sometimes affects my life. No longer am I soaked in resentment when my boyfriend eats a bowl of cocoa puffs because I envy his uncomplicated relationship with food.
But I still have a lot to learn. I trust that the HealthyPlace community is the right place to be as I embark on this journey, and I look forward to adding my voice.
Learn More About Miranda Card's Journey with Mental Health Symptoms
Watch this video for more about Miranda Card:
Miranda Card Uses 'Relationships and Mental Illness' to Give Back
HealthyPlace has helped me to explore my mental health symptoms and it has been encouraging to read about the similar experiences of others. I hope that my story can offer courage, hope and a sense of belonging to others in return.
APA Reference
Card, M. (2019, June 27). Introduction to Miranda Card, Author of 'Relationships and Mental Illness', HealthyPlace. Retrieved on 2023, December 9 from https://www.healthyplace.com/blogs/relationshipsandmentalillness/2019/6/intro-miranda-card-relationships-mental-illness
Author: Miranda Card