Disordered Eating and Eating Disorder: What's the Difference?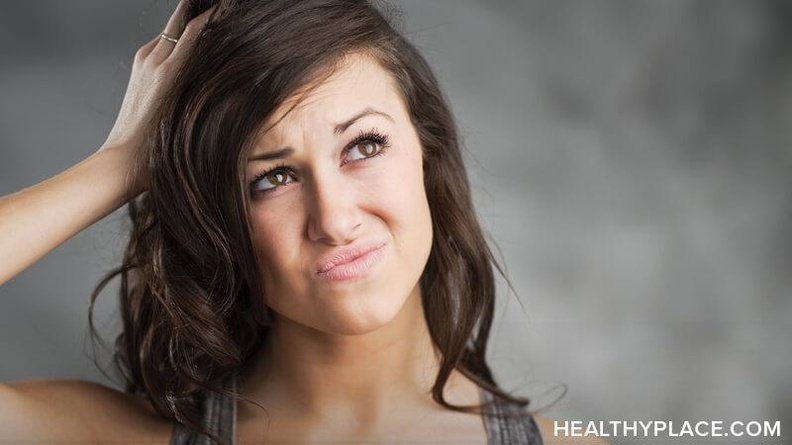 I used to believe an eating disorder was a choice. I thought extreme food choices and overblown beliefs about food and weight and the body as eating disorders, by definition. I thought these weird food choices needed to be dealt with by explanations and logic and stern words. It was clear to me that people who fasted half the day were internalizing their moral asceticism and people who dieted and then overate were more silly than anything.
I now see that I was wrong on both counts, and that we are dealing with two distinct things: "disordered eating" and "eating disorder." I find it very helpful to distinguish between them. I wish more people did. If we all understood the difference the public might take more care with our own habits, and have more compassion for those with eating disorders.
Differences Between Disordered Eating and an Eating Disorder
Disordered Eating Can be a Choice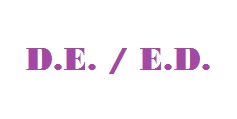 I know lots of disordered eaters. They go on new diets every few months or adopt particular miracle foods as "the answer" to their health, weight, and mood problems. They believe certain foods are "bad" and others are "good." They feel good about, even evangelic about, certain approaches to food - like veganism or low-carb or Mediterranean ingredients. I know people whose disordered eating leaves them temporarily ill or permanently unwell. There are the under-eaters, the selective eaters, the over-eaters, and the erratic eaters. Just as there are many ways to eat normally, there are an infinite variety of disordered eating patterns as well.
Eating Disorders Are Not a Choice
But an eating disorder is different, and not just because you can fit into a diagnostic category. When I use the term "eating disorder," I mean a mental illness. A brain problem that creates obsessive thoughts and compulsive behaviors around food and the body.
While anyone can become a disordered eater, people with an eating disorder aren't making a choice. Eating disorders are not under the control of one's conscious logical process. A person with an eating disorder may understand very well what they are doing is unhealthy, illogical, and self-harming but insight doesn't lead to recovery or even to seeking help. The illness isn't coming from outside cues, but from internal ones.
Disordered eating can respond to logic when the person is mentally well. In fact most people who eat in a disordered way can't keep it up: their bodies and brains protect them by making it harder and harder to continue those patterns. Dieters almost always stop dieting. Weird food regimes are generally abandoned for other weird food regimes. But people with anorexia and bulimia and binge eating and other eating disorders continue to suffer both mentally and physically even as the illness eats THEM alive - and even when they have stopped their disordered eating.
Disordered eating hurts the body and confuses the brain, but an eating disorder is a problem with brain function.
Disordered Eaters Need Different Help Than People with Eating Disorders
I believe disordered eaters need help to change their thinking and behaviors, but not the same help as needed with an eating disorder. I think we all, as a society, need to stop encouraging and normalizing disordered eating.
But eating disorder patients need more than information. Anorexia and bulimia and their variants are life-threatening mental illness that require evidence-based comprehensive treatment. Although the disordered eating patterns around us may mask or even trigger eating disorders, we can't afford to treat them the same way. That's what we've been doing, and it does not work well. Not for disordered eaters, and not for those with eating disorders.
APA Reference
Collins, L. (2010, April 14). Disordered Eating and Eating Disorder: What's the Difference?, HealthyPlace. Retrieved on 2019, September 17 from https://www.healthyplace.com/blogs/eatingdisorderrecovery/2010/04/disordered-eating-and-eating-disorder-whats-the-difference
Author: Laura Collins