My Recovery from Suicidal Postpartum Mental Illness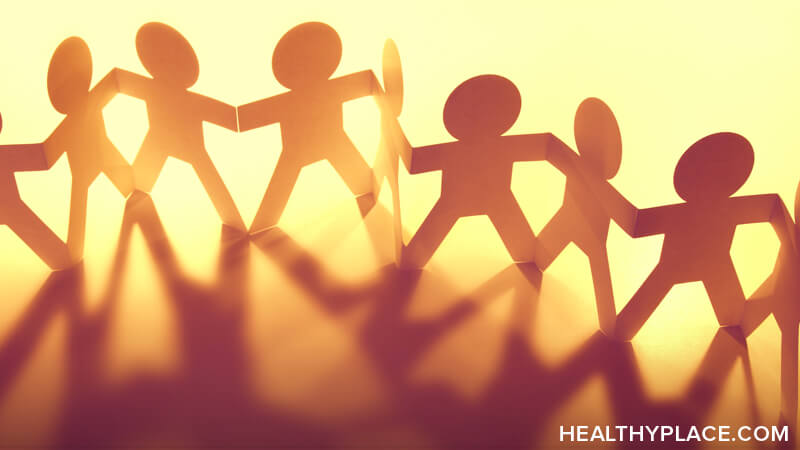 Trigger warning: this post involves frank discussion of suicide.
November 28, 2014, I made the hardest decision of my life. I left my husband and son so I could get well from postpartum suicidal thoughts. I'd been sick for almost four years with what started as prenatal depression and ended as the deepest, darkest postpartum depression I could imagine. I experienced constant daily suicidal ideation for years. When I lost my ability to eat and sleep, I reached the end of my resiliency. 
I Saved Myself from Postpartum Suicide by Surrendering
November 27, 2014, I decided to go through with my suicide plan. I aimed my car toward death, knowing it would never get better. Not 15 minutes into my plan, I was stopped cold by a local Christmas tree lot. 
"You'll ruin every holiday season for the rest of your son's life if you kill yourself," I thought to myself.
I surrendered. I called my big sister and told her about my suicide plan. She bought me a plane ticket. Two of my friends came over and packed my bags. My sister picked me up at the airport. I had dark circles under my eyes, and all of my ribs and spine showed through my skin. She had me hospitalized. 
After I was released from the psychiatric ward, my sister and mom took turns taking care of me. Besides working part-time remotely, I had no other responsibilities. They cooked three meals a day for me and made sure I ate them. I adjusted to new psychiatric medications. I got my sleep back. 
I was gone the full month of December.
Surviving Postpartum Suicide Meant Leaving My Child
I didn't know if I could ever be a mom or wife again.
The guilt and pain of being away from my son for so long and missing his third Christmas were shattering, but I knew I had to be away from all my responsibilities if I was to ever get better. My husband hired an au pair. I lost family and friends who didn't understand how I could leave my child. They gave me the gift of learning to stand in my truth.
I rented a room close to my house. Our au pair helped me transition back to motherhood. The only medications I could tolerate weren't strong enough to combat my still suicidal postpartum depression, so I tried a treatment called transcranial magnetic stimulation (TMS). Three weeks into treatment, I realized I was going to live. Six weeks later, I started doing stand-up comedy. Three months later, I moved back into my house. It took over six months until I felt like myself again. 
I never thought I'd heal from that suicidal postpartum depression, but I did. It took 36 TMS sessions, working with a great psychiatrist, several medications, lots of therapy, so much laughter, support groups and the willingness to show up for my recovery when I felt like I couldn't possibly get out of bed.
Have you lost friends or family for taking care of yourself? Have you made healthy choices for yourself when others were against it? How did you handle it? Please let me know in the comments. 
If you feel that you may hurt yourself or someone else, call 9-1-1 immediately.

For more information on suicide, see our suicide information, resources and support section. For additional mental health help, please see our mental health hotline numbers and referral information section. 
APA Reference
Rundell, C. (2020, September 16). My Recovery from Suicidal Postpartum Mental Illness, HealthyPlace. Retrieved on 2023, November 30 from https://www.healthyplace.com/blogs/recoveringfrommentalillness/2020/9/my-recovery-from-suicidal-postpartum-mental-illness
Author: Court Rundell