Thoughts on the Process of Mental Health Recovery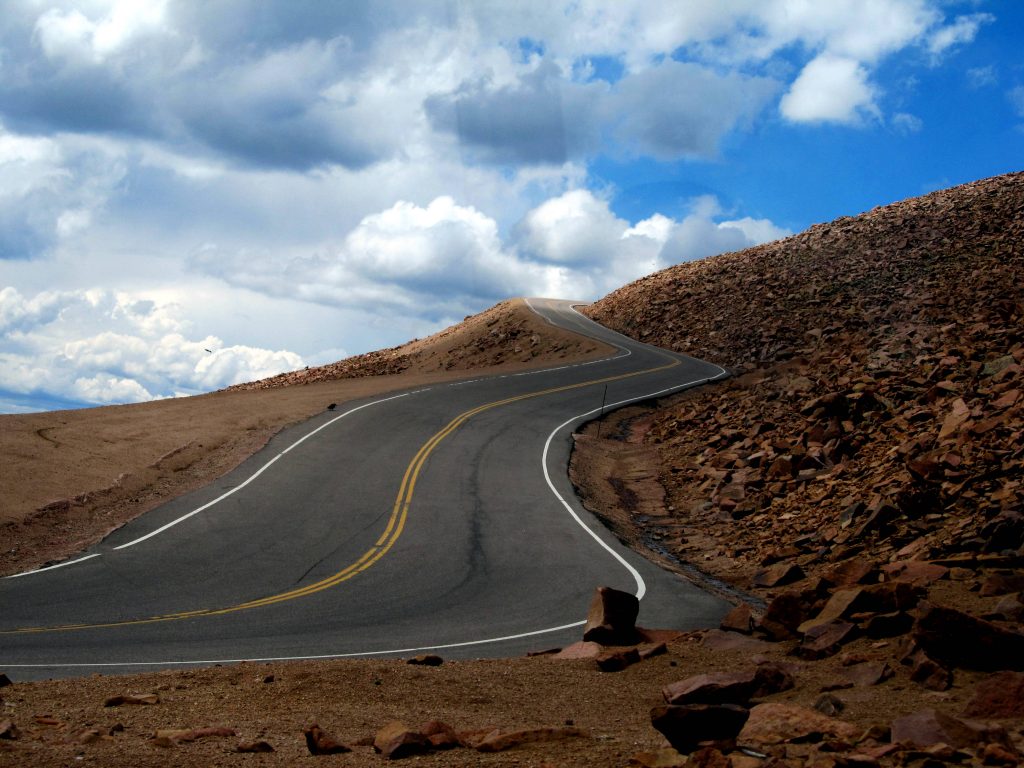 My goal for the Recovering from Mental Illness blog will be to discuss resilience, offer encouragement and share coping techniques I've found helpful in my own mental health recovery. I will also share my mental health challenges so that we can learn from one another.
My Mental Health History
My experiences include abandonment at the age of 8 months old, not knowing my biological father, seeing my mother a couple of times a year and being raised by a set of abusive grandparents. Verbal abuse and physical abuse were constant companions. I moved from one form of abandonment to another.
Life with mental illness started young. I was 9 when my younger brother was murdered by my stepfather. I was there when my mom found my brother. Some things can't be unseen. I was diagnosed with depression at age 10, but not actively treated (because my grandparents couldn't afford counseling or psychotropic drugs) until my early 20s.
I am a survivor of child molestation by family members, rape by my half-brother, a relationship fraught with domestic violence and cancer. I survived each one but carry the scars of PTSD, panic disorder and bipolar disorder. Bipolar disorder was diagnosed last year.
Components of Mental Health Recovery
I have learned that inner strength is derived from vulnerability - from facing the uncomfortable and walking through. That does not mean seeking pain; it merely means that pain is unavoidable at times and sometimes the best thing we can do is to feel it, learn the lessons it holds and then release as much of the pain as possible.
My psyche, sense of self-worth, and my life experiences formed me into the advocate for mental health awareness that I am today. I have learned that each misfortune holds equally powerful blessings, even if the blessing isn't immediately visible. I've learned that the uncomfortable moments often hold the greatest lessons and I've learned how to be less afraid of discomfort.
My Mental Health Recovery Tools
While psychotropic medications help, cognitive behavioral therapy, art journaling, meditation and re-framing situations have been the larger part of my mental health recovery. Recovery does not mean that I am never visited by the ghosts of the past. Recovery in my world means that my symptoms are managed and that there is balance in my life. It means passionate self-care, forgiving the past with understanding and knowing that I can choose to be bitter (there is plenty to be bitter about) or I can choose to realize that at any given moment, I don't know all the facts and that life-changing decisions are rarely only black and white.
Mental health recovery is a process and the gift of mental illness is that if we take small steps outside the comfort zone, we learn what we need for our peace of mind. That is where we find our strength. I hope you will join me as we learn together.
You can also connect with Paulissa Kipp on Google+, Facebook, Twitter, Linkedin, Pinterest and her website, Paulissakippisms.
APA Reference
Kipp, P. (2013, August 30). Thoughts on the Process of Mental Health Recovery, HealthyPlace. Retrieved on 2019, September 17 from https://www.healthyplace.com/blogs/recoveringfrommentalillness/2013/08/mental-health-recovery-is-a-journey-not-a-destination
Author: Paulissa Kipp