The Reality: Living With Mental Illness Sucks!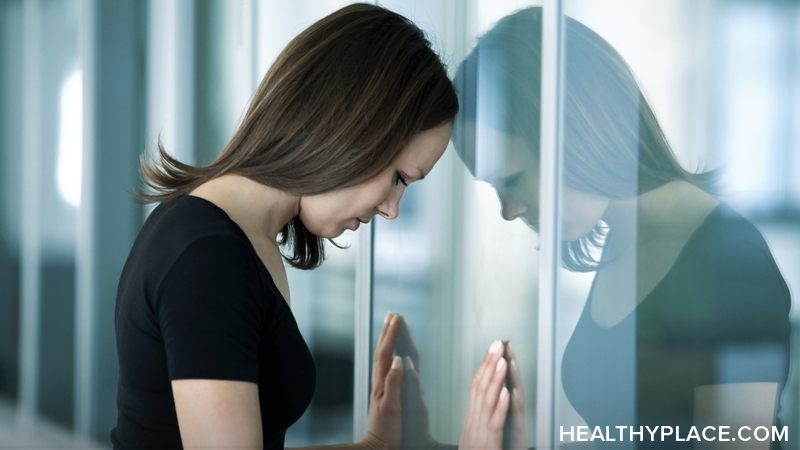 What a piss-off of a title, right? Sorry! Feel free to skip to some of my more lighthearted posts: I think I have one involving flying a kite and eating three meals a day. But we cannot pretend that living with a mental illness is smooth sailing; it can ruin your life if not treated properly.


Why Living with Mental Illness Sucks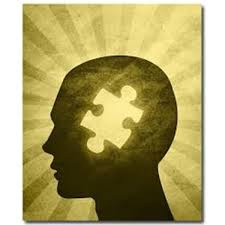 That title is pretty negative, but in my jaded defense, I considered this one: "Living With Mental Illness Has Negative Implications on The Quality of Our Lives." Right, great! I am in no mood for fancy language when the reality is just that: Sometimes, it bloody well sucks.
As usual, I am writing this for a reason. Yesterday, I took a trip to my beloved (ha!) psychiatrist because I am having trouble staying awake and falling asleep. Eating. Making sense of things. We decide to leave my medication as it is because I am learning, and this is just in my case (don't try this at home type of thing), to wait it out. To wait until my illness decides to recede.
So Does Mental Illness Suck or Is It a Positive Experience?!?
What's worse? Me telling you mental illness can ruin your life, or flipping it over, rolling the dice, and telling you it can have a positive impact? That aside, mental illness can and does have positive aspects--whether we like it or not.
The journey we take to find recovery, to become stable and well, builds character. It teaches us empathy, an important trait, meaning the ability to understand other people based on our own experience, our own pain. Without empathy the world would be a much darker place.
I'm not sure we would want to live in it.
Connecting The Dots From How Mental Illness Sucks to Something Positive
I touched on empathy but there is more to living with mental illness and positivity than that. A whole lot more. More than I can write about. But let's break it down, in bullets nonetheless:
When we struggle with chronic mental illness we appreciate the stability that might come and go, or live with us permanently once we recover;
Because of this, we understand that life will probably never be as bad as it once was. Maybe it ruined our lives for a period of time, but we got better, and better feels good!
We are probably motivated to try new things; things we could not do when ill. Maybe they are little things, perhaps large, but they make us smile nonetheless.
We are humbled. This is similar to empathy but is related more to our inner psyche.
Bottom line: The title was misleading, perhaps, but untreated mental illness can destroy lives. But not forever. The worst parts, the parts where it feel as if it is ruined and we will not ever become well, that is when we pick ourselves back up. That is when we recover from mental illness and claim our lives again.
Live life, for the first time, or as we did before we were ill.
Why Mental Illness Sucks in 15 Seconds or Less
APA Reference
Champagne, N. (2012, April 12). The Reality: Living With Mental Illness Sucks!, HealthyPlace. Retrieved on 2019, September 21 from https://www.healthyplace.com/blogs/recoveringfrommentalillness/2012/04/the-realityliving-with-mental-illness-sucks
Author: Natalie Jeanne Champagne