Mental Illness, Stereotypes And Stigma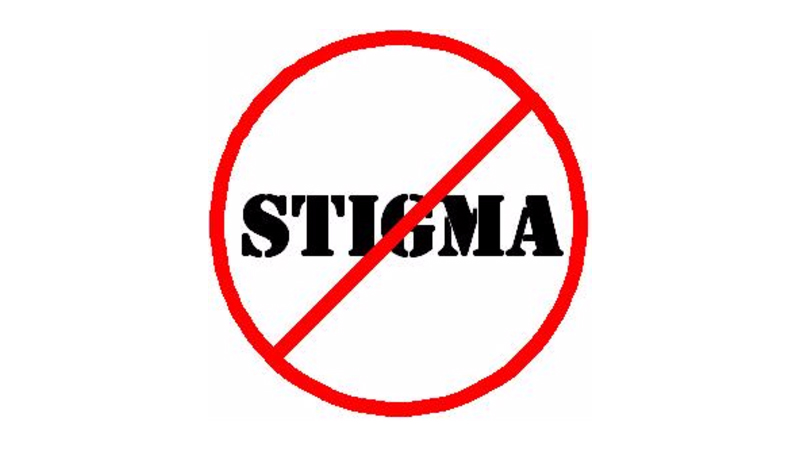 Mental illness carries stereotypes--no kidding!--these stereotypes lead to stigma, stigma leads to discrimination. It is a nasty cycle that is lessening with the passing years but exists nonetheless.
An Experiment for Comparison
What might happen if I took to the streets, walked through my middle-class neighborhood and knocked on a few of my neighbours doors, perhaps interrupt their dinner or pause their day for a few minutes?
I know these people. I like them and they like me, at least we pretend we do, adhering to social norms is important in society. So, they open the door and I smile, they smile. We exchange obligatory information on the weather, what we might be having for dinner, whether or not work is going well etc.
But I'm holding a clipboard. I explain that I am raising money to put together a conference focusing on eradicating the abuse of animals-- specially those who end up in shelters and may or may not be put down. This topic is close to my heart.
I can assure you: After an hour or two I would have enough donations to donate money to the cause, enough for a food bowl, a bed, or to sponsor an online promotion. I will have garnered respect! I am working hard to shatter the stigma associated with animals in shelters!
My clipboard is full of donations and names. Complete support! How lovely!
But a Mental Illness Stereotype & Stigma Experiment Wouldn't Go So Well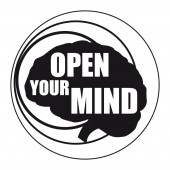 Imagine I do the same thing in the context of mental illness. I knock on the same doors and I am armed with pamphlets on mental illness; information that educates and works to shatter the stereotypes and stigma associated with mental illness.
If one in four people have experienced mental illness, one in four homes I visit would, statistically, have a person in them who understands what I am proposing--will they tell me they understand? Would they sign my petition and donate money to orchestrate a community meeting on the topic? I would like to think so--I would love to believe this would happen--but would it?
Here is the reality: At the end of the day, my feet tired from walking from home to home, from condominium to apartment buildings, the list would be much shorter. But names would exist.
I expect that they would be vague (the signatures, perhaps, hard to decipher) before the paper was signed the person might state something along the lines of: "Yes, I know someone..." and I would pass them the pen.
But would this person be living with a mental illness? Can you blame them for being hesitant? I, personally, could not.
The Reality of Stigma and Stereotypes Related to Mental Illness
The good news: Stigma and mental illness has gotten much better as the years pass. The media has made a positive impact--commercials now put a positive spin on it--I recently viewed one that focused on how common mental illness is.
Prejudice still exists, it always will, just as racism will never be completely eradicated, it's getting better. Much better.
Putting a face to the illness is hard. It was difficult for me, initially, to write this blog. To put my name and face online. To talk about mental illness as I do. But I am grateful to those of you who read about mental illness and talk about it--all of this helps to reduce stereotyping and stigma.
I hope, in the future, my campaign would have more names on it.
I am certain it would.
APA Reference
Champagne, N. (2012, April 2). Mental Illness, Stereotypes And Stigma, HealthyPlace. Retrieved on 2019, June 25 from https://www.healthyplace.com/blogs/recoveringfrommentalillness/2012/04/mental-illness-stereotypes-and-stigma
Author: Natalie Jeanne Champagne