How Travel Impacts Mental Health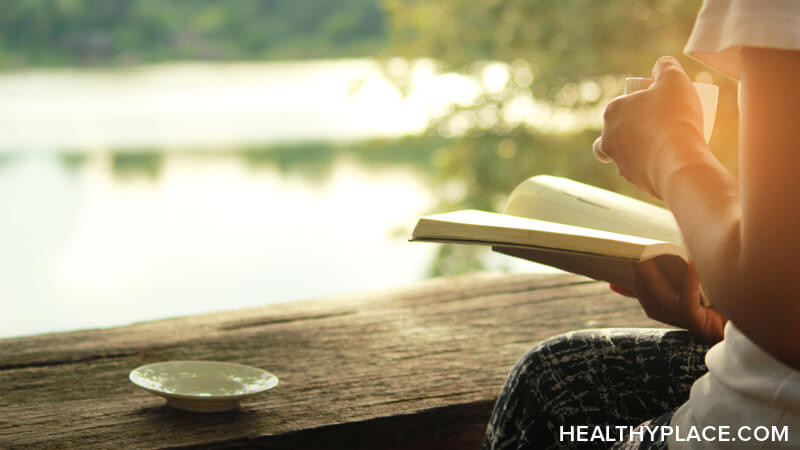 There's no doubt that travel impacts our mental health. Travel can have many mental health benefits, but it can also be a source of stress. Recently, I traveled abroad and experienced the mental health advantages and challenges brought about by travel. In retrospect, there are a few things I wish I would have known before my trip. Next time I travel, I will keep in mind how travel impacts mental health so I can be better prepared. 
Ways Travel Impacts Mental Health Positively
Travel's impact on my mental health was largely positive. I traveled with my husband and daughter to Ireland for a once-in-a-lifetime vacation. I spent a lot of time researching and planning our activities, which I find enjoyable. In this way, my vacation had a longer-term impact because I spent many months getting excited and looking forward to the trip. Having something to look forward to made difficult days in the months leading up to my vacation a little easier.
The trip itself was remarkable. It was so exciting to see a part of the world so different than anything I had ever seen before. Experiencing another culture made me feel alive with curiosity and wonder. Spending time in nature was so calming, and I purposefully stayed away from my phone, email, and social media as much as possible so I could be fully present in the moment. This temporary disconnection was a huge stress reliever.
How Travel Impacted My Mental Health Negatively
As pleasant as my vacation was, traveling impacted my mental health in challenging ways, too. We experienced a weather delay on our first flight and missed our connecting flight to Europe. As a result, we were stranded for 24 hours and lost our first day in Ireland. It was a huge disappointment and caused us to miss some of the activities I planned. For me, it was upsetting not to have my vacation follow the perfect plan I created. I needed to accept that I can't control all outcomes. I learned that part of traveling is recognizing that everything won't go as planned. Being willing to accept disappointments and changes is an essential part of enjoying a vacation. 
The other struggle for me related to money. We had a lot of unexpected expenses that created stress. First, we had to book an extra hotel room when we were stranded, and the room I booked in Dublin was non-refundable, creating our first unexpected expense. Also, I prepaid for a tour that we missed the first day and the company would not exchange the tickets, so I ended up paying for the tour twice because we really wanted to do it. Finally, we rented a car and got into a minor accident on the last day which caused another unexpected expense with the rental insurance. These are the kind of setbacks that can ruin a vacation if you don't prepare for problems. I learned to expect the unexpected and build that expectation into the budget. Otherwise, you could run into a panic-inducing financial situation. 
In summary, my biggest takeaways about the impact of travel on mental health are:
Expect the unexpected. See challenges that arise as part of the adventure of travel.
Be prepared to accept whatever disappointments may occur.
Focus on the good and let go of what you can't control.
Prepare for unplanned expenses.
Disconnect from technology as much as possible.
Live in the moment. Focus on enjoying new experiences and making memories.
Keep these tips in mind for your next vacation, and hopefully, it will help you minimize stress and maximize the mental health benefits of travel.
See also:
APA Reference
Green, H. (2019, May 8). How Travel Impacts Mental Health, HealthyPlace. Retrieved on 2023, December 6 from https://www.healthyplace.com/blogs/livingablissfullife/2019/5/how-travel-impacts-mental-health
Author: Heidi Green, Psy.D.