Find Joy in Life and Do the Things You Love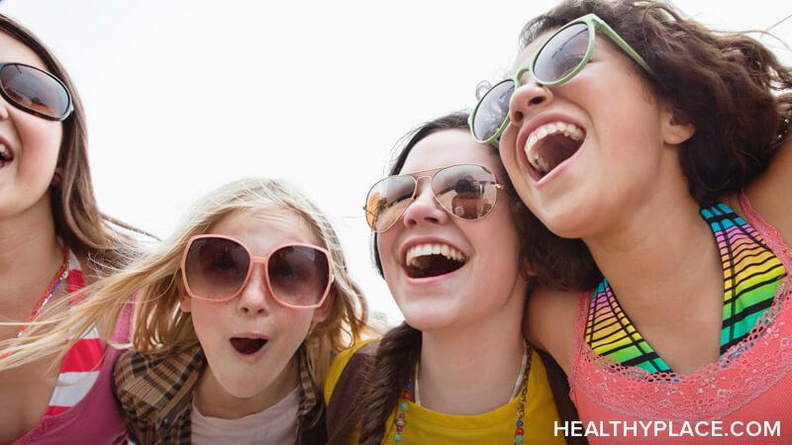 It shouldn't be a surprise that you can find joy in life by doing the things you love. Doing the things you love cultivates joy and happiness in our lives.
But, oftentimes, people feel like they shouldn't take time to do the things they enjoy. Sometimes people have feelings of guilt. Other times people feel so overwhelmed with the things on their plate that they simply don't feel like they have time to do the things that they enjoy.
Today, I'm here to tell you that you should make time for those things that bring you joy (Defining and Achieving Joy in Your Life). You should carve hours out of your schedule for play time and relax your mind through play.
What Do You Love? What Brings You Joy?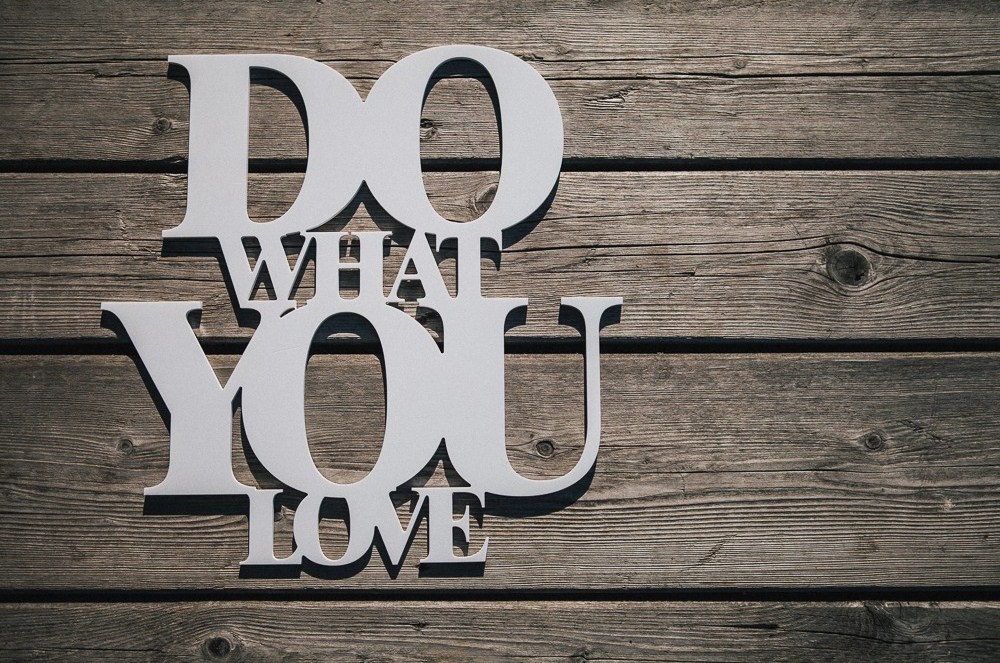 It's important to take time to remember what things bring you joy and happiness. What do you love? What makes you feel most alive? When we get into a pattern of work, work, work, sometimes we can forget what things we actually enjoy doing (Help! I Feel Good!).
Take the opportunity to jot down a few things that you love to do.
Schedule Time to Do Things You Love
After you have identified the things that you love to do, it is important to schedule time to do those things. This sounds simple, but too often we don't make time for ourselves. This may mean getting a babysitter or letting the dishes stay in the sink for an extra day—that's okay. Do what you need to do to make time for the things you love. You are worth it. Your happiness matters.
A Tip for Doing What You Love
Need more encouragement to do the things your love? Watch this video for how to make that happen.
APA Reference
Hoskin, A. (2016, March 24). Find Joy in Life and Do the Things You Love, HealthyPlace. Retrieved on 2023, December 1 from https://www.healthyplace.com/blogs/livingablissfullife/2016/03/find-joy-in-life-by-doing-the-things-you-love
Author: Arley Hoskin, CMPS