Fun Fall Activities Can Bring On The Bliss
Fall has always been my favorite season because I love all of the fun, fall activities. For a while I worried that fall might be a season full of triggers (Pushing Aside Daily Mental Health Triggers Is Tough). In September of 2005 I spent a week in inpatient treatment after my bipolar diagnosis. I worried that fall wouldn't be as festive or fun for me anymore and that it might instead be a reminder of the trials I faced with my diagnosis. But I have found bliss though fun, fall activities.
Fun Fall Activities Remind Us that It's a New Season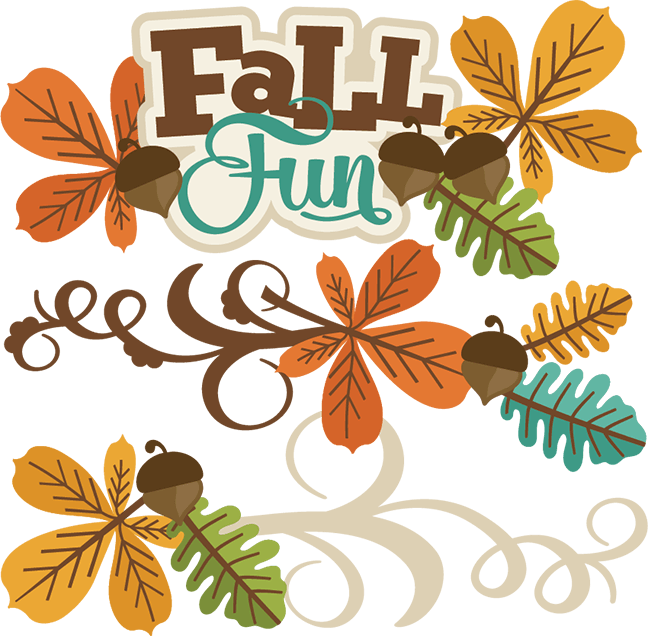 The strange thing is that instead of fall triggering memories of my hospitalization, it seems to have the opposite effect. For the past 10 years, fall has been a reminder that each season is a new opportunity to start fresh. So instead of mourning the fallen leaves because they remind me of my brokenness, I rejoice because they remind me that each year is a new opportunity for growth and change.
Fun Fall Activities Keep us in the Moment and This Help with Bliss
And, of course, I also love fall for all the reasons most people love fall. I love the crisp weather in the Midwest. I love pumpkin flavor everything ­— lattes, bagels, pizza crust. I love the figure flattering attire of sweater dresses, leggings and boots. And who doesn't love a good pumpkin patch or apple cider festival? The marketing industry loves to remind us that all of these fall attractions are only here for a limited time.
I appreciate the fact that the feel and flavor of fall only lasts a limited time. The time sensitivity helps keep me in the present. It helps me enjoy the moment before it passes. Enjoying all that fall has to offer is a great way for me to choose bliss and the practice of presence.
Fun Fall Activities Give Us Something to Celebrate -- Bliss
As someone to suffers from depression and anxiety, I always pay attention the things I can look forward to in the future. For me, many of those things are in fall. I love to watch football, go to craft festivals, and spend time with friends and family without the stress of the holidays. Fall is my most blissful season. When I'm struggling with anxiety and depression, I remind myself that fall is just around the corner, because fall often seems to be my time of bliss.
While I certainly think there is something magical about the present season, I know that there are things to celebrate in every season (Practice Gratitude and Boost Your Wellbeing). I take note of those things and keep them those, "items to celebrate" in my back pocket to use when I need them. In the winter and spring, I look forward to college basketball. In the summer, I look forward to the fact fall is near. I always find something that gives me hope, which is the foundation of mental health recovery. I encourage you to do the same.
But for now, enjoy the fall. It's only here for a limited time.
Find Arley on Facebook, Twitter and Google+.
APA Reference
Hoskin, A. (2015, October 13). Fun Fall Activities Can Bring On The Bliss, HealthyPlace. Retrieved on 2023, June 9 from https://www.healthyplace.com/blogs/livingablissfullife/2015/10/find-bliss-through-fun-fall-activities
Author: Arley Hoskin, CMPS