How To Use The Power Of Gratitude to Extinguish Negativity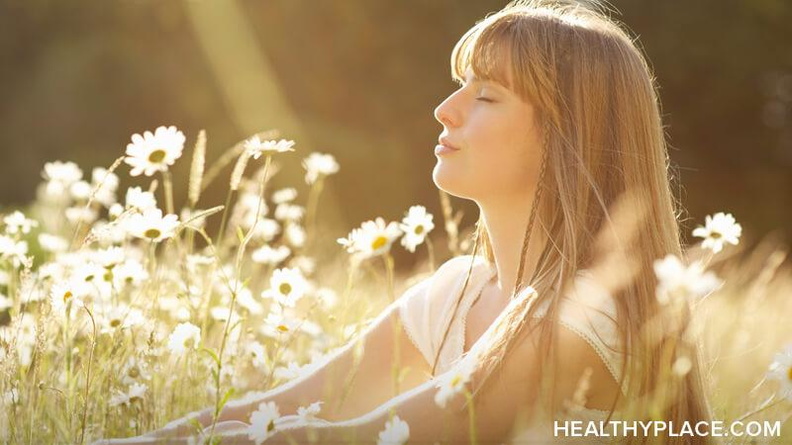 I recently realized how the power of gratitude can help in times of anger, anxiety and fear. Negative emotions can overwhelm us and spread like fire. But the power of gratitude works like a fire extinguisher when it comes to negative emotions.
Negative thoughts and emotions like anger and fear hold you down. There are many methods to combat negative self-talk, but some methods work well for acute instances of negative thinking. I've found that if we use the power of gratitude everyday, even when we feel good, it will help ward off the negativity that keeps us from living a blissful life.
The Power of Gratitude Deserves Repetition
I have adventurous toddler. Every morning when I get my little girl ready for the day I tell her that she's strong.
"Err," she'll say and flex her muscles.
She likes to climb and often takes tumbles. Whenever she has a fall I remind her that she's strong. She'll flex her muscles and giggle and her tears often stop as quickly as they arrived.
My point in sharing this story is that it's easy for my daughter to remember that she's strong because I tell her so everyday. The same applies to gratitude in our lives. When we remind ourselves of all the things we are grateful for on a daily basis they quickly come to mind during our low moments.
How to Use the Power of Gratitude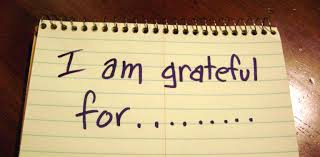 Positive thought is an important part of happiness, and gratitude ranks high among the positive thoughts one can have. Not only can gratitude extinguish negative thoughts, it can also help you achieve a sense of worthiness and belonging.
Taking just a few minutes a day to remember what you are grateful for can pave the way to a blissful life. Watch the following video to learn how to use the power of gratitude to increase the bliss in your life.
APA Reference
Hoskin, A. (2015, August 31). How To Use The Power Of Gratitude to Extinguish Negativity, HealthyPlace. Retrieved on 2023, December 8 from https://www.healthyplace.com/blogs/livingablissfullife/2015/08/extinguish-negative-emotions-with-the-power-of-gratitude
Author: Arley Hoskin, CMPS
I feel gratitude that I have a sister who is a warm and caring person.
I feel gratitude that I have an understanding wife who is a trained nurse and takes care of me.
I feel gratitude that I have a bible study of men who care about me and support me.
I feel gratitude that I have a folk club open mike where I can expresss myself and listen to others play and sing.
I feel gratitude that I have a pastor that I can talk to and receive consuling when I need it.
Leave a reply