Taking Antidepressants in Addiction Recovery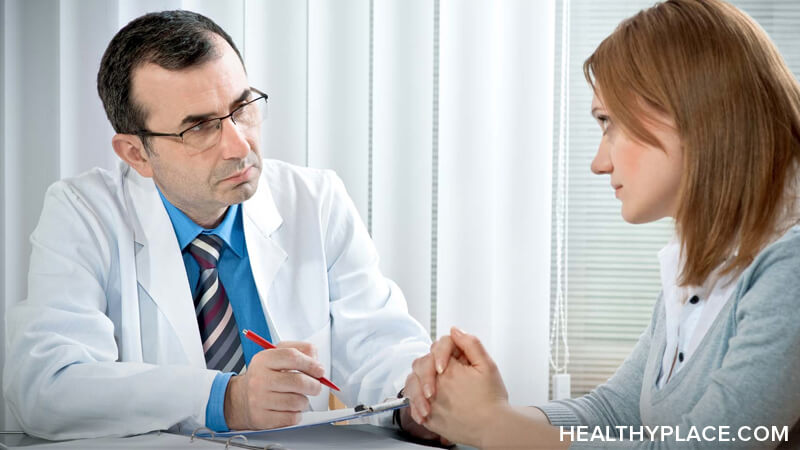 For me, choosing to take antidepressants in addiction recovery has been a great choice. After fighting through years of active addiction and a few years of addiction recovery, I have finally decided to work on my mental health struggles with a psychiatrist. My addiction to sex and pornography started roughly ten years ago in high school, but I didn't actually pursue recovery until years later in my early twenties. Amidst the fight against this devastating addiction, I was also consumed with a number of mental health disorders ranging from generalized anxiety, posttraumatic stress disorder, and most recently, depression.
In my latest depressive episode, I finally took the plunge and made an appointment with a psychiatrist. I was terrified about the possibility of so many potential risks, but after years of managing on my own, I was finally open to the idea of taking an antidepressant during addiction recovery.
Fighting Depression with Antidepressants in Addiction Recovery
After working in a safe house as a recovery coach for highly traumatized individuals, I've become quite familiar with mental illness in a professional setting. I've seen the faces of mental illness many times and in many forms, but somehow I always managed to successfully ignore my own mental and emotional dysfunction. 
I believe that every individual's fight with addiction and mental health can differ greatly, so I can't speak for everyone here. However, I can say with confidence that there were many times where my depression and anxiety coincided with my addictive behaviors. While mental health disorders and addiction don't always work together the way mine did, it is not uncommon for these disorders to co-occur.
Taking Antidepressants During Addiction Recovery
For the last few years, I was especially anxious about taking psychiatric medication because I didn't know how it would affect me as a former addict. Even though my addictions are primarily behavioral, I've witnessed my addictive tendencies play out in various situations in my life over the years.
I've only been taking my antidepressants for a few weeks now, but already I can feel a drastic improvement in my mood and in my ability to manage stressful situations. Unfortunately, though, I probably won't fully know or understand the impact of my addictive tendencies until I taper off the medication at some point in the future.
In the meantime though, I'm so thankful I took a chance and decided to pursue psychiatric medication. It isn't the perfect route for everyone, but for me, it was just what I needed.
Getting Help for Depression and Addiction
If you or someone you love is struggling with mental health concerns, I strongly encourage you to get the help that you need. For some, this means attending weekly therapy, others might need psychiatric medication, and some might simply need to readjust their self-care routines.
Either way, mental health is not something to ignore. I waited for years for mine to go away on its own, constantly counting down the weeks or days when my life would finally "settle down." For some people, things do settle down in time, but for others, extensive measures must be taken.
I wholeheartedly believe that everyone's journey with these disorders can vary greatly, particularly if they are co-occurring with an addiction. You know your body better than anyone, but if you do feel unsure about the future of your mental health, I recommend reaching out to a medical professional about your next steps.
APA Reference
Richardson, A. (2019, November 21). Taking Antidepressants in Addiction Recovery, HealthyPlace. Retrieved on 2023, December 6 from https://www.healthyplace.com/blogs/debunkingaddiction/2019/11/taking-antidepressants-in-addiction-recovery
Author: Amanda Richardson