Where to Get Mental Health Help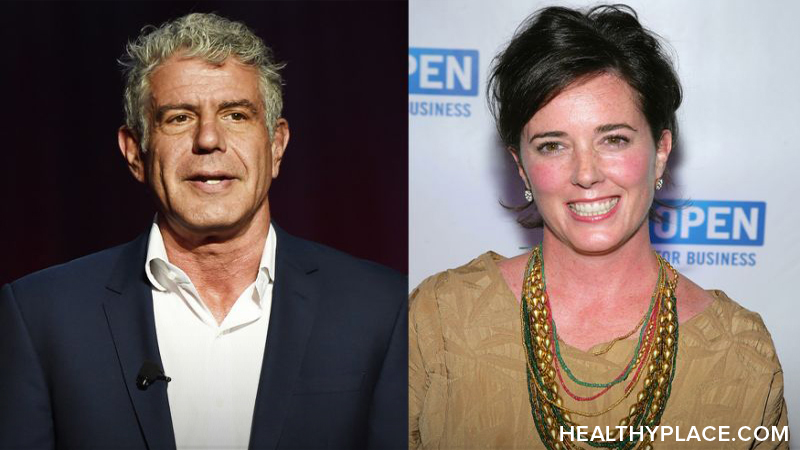 Mental health help is so essential. If you feel that you, or a loved one, need help for mental health, it's important to take action right away. Reach out to people who can help you by making a referral or by providing a diagnosis and treatment. Realizing that something just isn't right represents the first step in treating a mental disorder. Actually getting help for mental health disorders is the second, and most important, step.
Importance of Mental Health Assistance
Early identification and competent mental health assistance provides the greatest chance for recovery. The earlier you seek help, the less likely you are to experience a relapse later on. Once you've established a relationship with a qualified healthcare provider, he or she can take steps to make a correct diagnosis and offer treatment to get you back on track.
But, in order to get treated, you've got to know where to go for mental health help. If you're not sure where to go, share your concerns with a trusted friend or advisor with experience in the mental health field: pastor, physician, counselor or family member.
Know Where to Get Mental Health Help
There's a wide variety of resources available for getting mental health help. Many communities have mental health support services and mental health support groups that can help you.
The list below includes the types of people and places you can contact when seeking mental health help:
Primary care physicians (i.e. family doctor)
Mental health professionals (i.e. psychiatrists, social workers, psychologists, certified counselors)
Pastors, priests, rabbis or other religious leaders
Community mental health centers
Private clinics specializing in mental health
Employee assistance programs (EAPs)
Local medical or psychological societies
Start with your family health care practitioner. He or she knows your medical history and can determine whether your mental health symptoms are caused by medications or another illness. If your doctor determines that nothing else is responsible for your symptoms, he can refer you to a mental health care professional. And if you suspect you may have a moderate to severe mental health issue, such as schizophrenia, bipolar disorder or major depression, you should seek mental health help from a psychiatrist. A psychiatrist is a medical doctor who specializes in diagnosing and treating all types of mental disorders -- from mild to severe.
Free Mental Health Support Services
Support groups listed above are free and open to everyone. If you are looking for mental health diagnosis and treatment and don't have insurance, the following free mental health support services may be helpful:
Your county mental health agency
Your county social services agency
Your local United Way
Oftentimes, universities or colleges with psychology departments or medical schools provide private treatment options with deeply reduced fees. Some of these facilities may even provide free mental health help for those without insurance or who have a very limited income.
See "Free Mental Health Services and How to Find Them" for more information.
Mental Health Support Groups
Mental health support groups are designed to augment, not replace, the relationship between a patient and his or her mental health care provider. Read the list below for links and a short explanation of each mental health support group and any associated mental health support services:
If you're interested in participating in a research study or clinical trial for mental health, check the HealthyPlace clinical trials information page or the National Institutes of Mental Health Clinical Trials page. The page lists all the NIMH-funded clinical trials currently recruiting participants.
Mental Health Help for Those in Crisis
If you are in a mental health crisis or are thinking about harming yourself or comtemplating suicide, seek help immediately:
Call 911
Go to the closest hospital emergency room
Call the toll-free, 24 hour National Suicide Prevention Lifeline at 1-800-273-TALK (1-800-273-8255)
A trusted friend or family member can help you make these calls or provide transportation to the hospital emergency room. If you know someone who is suicidal, do not leave him or her alone. Try to intervene and get the person to an emergency room or to see a mental health professional. Here is more comprehensive information on suicide.
APA Reference
Gluck, S. (2015, January 15). Where to Get Mental Health Help, HealthyPlace. Retrieved on 2023, December 2 from https://www.healthyplace.com/stigma/stand-up-for-mental-health/where-to-get-mental-health-help
Last Updated: January 30, 2020