Depression and The Very Real Threat of Suicide
Depression often leads to thoughts of suicide, or in the most dire of cases, taking one's own life.
Around this time last year, in April of 2012, just as I was coming out of my last major depressive episode, I actually considered suicide. I didn't just think about it, as in, "I wonder what would happen if I drive my car off this cliff," but I actually contemplated a viable method and a plan to make it happen. Now, some people would think that the car/cliff thought was, in and of itself, a cry of desperation. For me, going that next step beyond pondering to planning, was the very lowest of all my very low moments.
After a three-month absence, I would return to work gradually, only going into the office on Tuesday and Thursday that week. Tuesday went okay… not great, but okay. Thursday was awful.
I tried as hard as I could not to let the day bother me, to set it aside and let the day's frustrations drip away. The harder I tried, the deeper I sank, the more depressed I became, until…
I had the bottle of pills in my hand – some random painkiller I had been given for something-or-other back in 2011. I'm sure the pills were expired but I knew they would still be affective. There were 29 in the bottle. I had more than enough. Still, I searched Google to see how many of these pills were too many? How many would I have to take to end my life?
The answer? Six pills were lethal. I dispensed ten into my palm… to be safe.
Staring at this cluster of killers, I wept like I had never wept before. It had come to this… the pills were in my hand and it was time to make a decision.
My mind at that moment was like a dense, seemingly endless fog. And yet, from somewhere deep within me, a simple thought emerged.
Try to think of one thing… just ONE thing… that you are looking forward to. It can be soon or off in the distance... something you've planned to do or something you very much want to do.
And in that moment, I thought of my daughter getting married and how very much I wanted to be there.
Thanks to cognitive behavioral therapy (CBT), wherein I learned this simple yet incredibly successful coping technique, I was able to turn away from suicide and live to see another day. Not only did I live to see my daughter get married last month, but I lived to enjoy the myriad other wondrous offerings life gives us.
That day, not so long ago at all, suicide seemed the only option. I'm so grateful for my therapist and my CBT. Not only did I recognize how dangerous my situation had become in that moment, but I took that one single step out of the fog, back into life.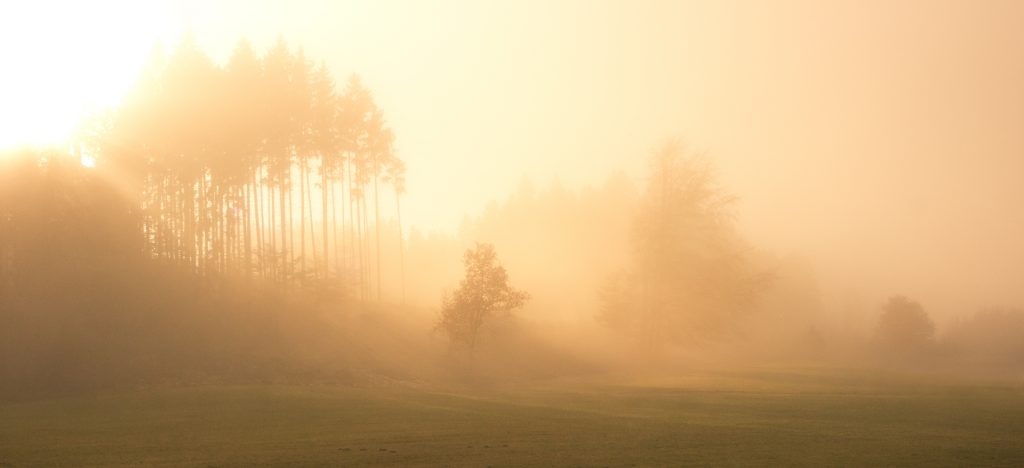 APA Reference
Scott, L. (2013, June 9). Depression and The Very Real Threat of Suicide, HealthyPlace. Retrieved on 2019, July 17 from https://www.healthyplace.com/blogs/copingwithdepression/2013/06/depression-and-suicide
Author: Liana Scott
Hi Candice,
I'm so sorry to hear that you're struggling so much. I really hope you'll check out <a href="http://www.healthyplace.com/other-info/suicide/suicide-suicidal-thoughts-and-behaviors-toc/" rel="nofollow">our suicide resources at HealthyPlace</a>. You don't have to be alone with your feelings. There is help! Please reach out.
Love Erin
I'm so sorry, Kelly. I truly hope better days are ahead.
I hear ya Bob. Thanks for the comment.
Leave a reply