Do People Want You To Stay Mentally Ill?
While it seems hard to believe, some people want others to stay mentally ill and, indeed, sometimes even individuals themselves, choosing to maintain mental unwellness. You have the obvious example of people refusing medication and thus becoming very sick but there are other forces as well that can encourage a person to stay acutely, mentally ill.
People Who Want to Remain Mentally Ill
It's pretty much unthinkable to me that someone would want to remain mentally ill, but it's true, some people do. For me, when I'm acutely unwell it comes with such suffering that I can't imagine not being treated for it, but such is not the same for everyone. Some people with bipolar, for example, would rather have the bouts of pain, which may not be as long or as severe, if they also have the bouts of mania or hypomania. Maybe they're an artist and they feel more creative in a manic phase. Well, that's their prerogative, I suppose.
Others Who Want People to Remain Mentally Ill
But what is perhaps very sneaky and decidedly damaging is the message we get from others that we "should" remain mentally ill. That we shouldn't take our medication. That we should embrace the suffering that is mental illness.
Why Would Anyone Want to Sabotage Us Like That?
Well, there are multiple reasons. First, there are others with a mental illness who cannot deal with their own struggles and admitting that we have a mental illness that needs treatment implies that they do too, and they can't handle that reality. This is just sad all over the place.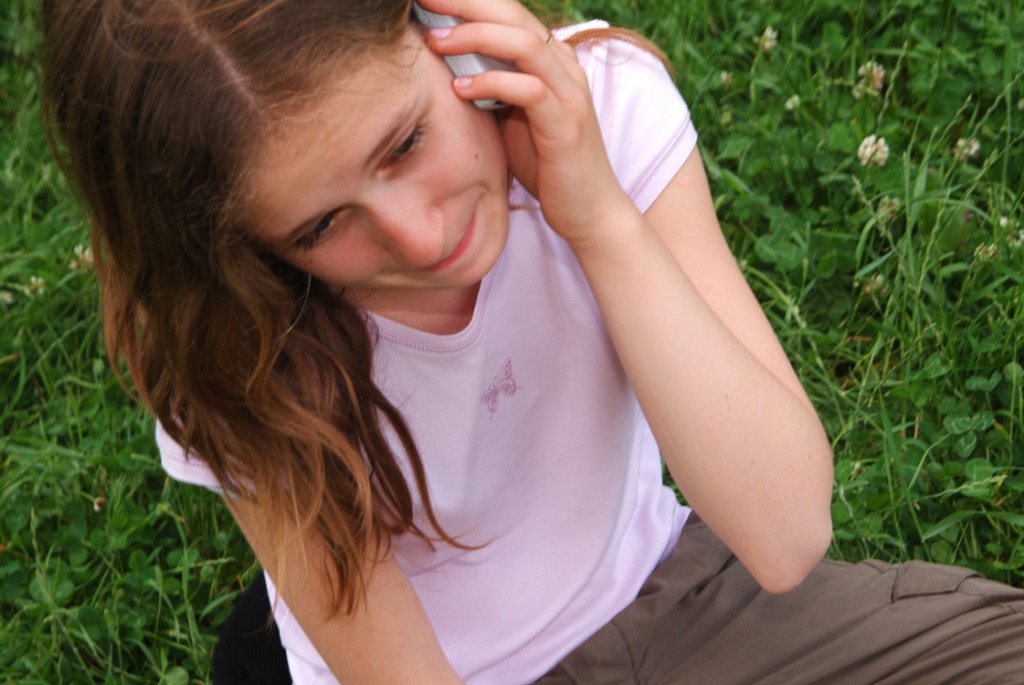 Others may "like" us more when we're ill. People may think we're the life of the party while manic and don't see the suffering that comes with it. This is selfish, of course, on the part of the others.
Still others may not be able to accept our mental illness and thus don't want us to get treatment as it would be like admitting there is a problem. Or maybe they fundamentally disagree with medication and treatment and expect us to share the same viewpoint. (By the way, it's really easy to fundamentally disagree with a treatment you don't need.) Again, this is selfish point of view.
None of these people have our best interests at heart. None of these people are thinking about us. All of these people are just thinking of themselves and their own hang-ups. Of course, that doesn't mean they don't exert pressure and that doesn't mean that pressure can't get to us.
What To Do About People Who Want Us To Remain Ill
Honestly? I would tell them to, um, flake off. Like, seriously. If he or she is going to act so ignorantly and selfishly I have no time for him. I feel sorry that he can't put someone else's wellbeing in perspective.
But if I was really tied to that person I might try educating him. I think the idea that you would encourage a person to remain ill is the result of a lack of knowledge about what it's really like to be ill. If someone thinks I'm just "down" sometimes and "up" other times then seeking (often painful) treatments doesn't make as much sense. But if the person understands the kind of suffering that goes along with mental illness then he may begin to understand the need for treatment.
And education is relatively easy with the internet streaming into everyone's homes. Just show him sites and articles that you think speak to what mental illness is. Or better yet, print out articles that make the most sense and hand them to the individual. (HealthyPlace has a myriad of articles on bipolar disorder. I wrote most of them.)
I know I harp on and on about education for ourselves and others but I really do think it solves many problems. I do believe the path to enlightenment and support begins with learning. And if the person still doesn't support your need for treatment? Then you probably need to separate yourself from that person until you are strong enough to stand up to him. It's sad, but try to remember that the pressure he's exerting isn't healthy for you and your health has to come first – no matter what ridiculous things other people want.
You can find Natasha Tracy on Facebook or GooglePlus or @Natasha_Tracy on Twitter.
APA Reference
Tracy, N. (2013, June 3). Do People Want You To Stay Mentally Ill?, HealthyPlace. Retrieved on 2019, July 23 from https://www.healthyplace.com/blogs/breakingbipolar/2013/06/people-want-you-stay-mentally-ill
Author: Natasha Tracy