Emma Parten Is Moving on from the 'Binge Eating Recovery' Blog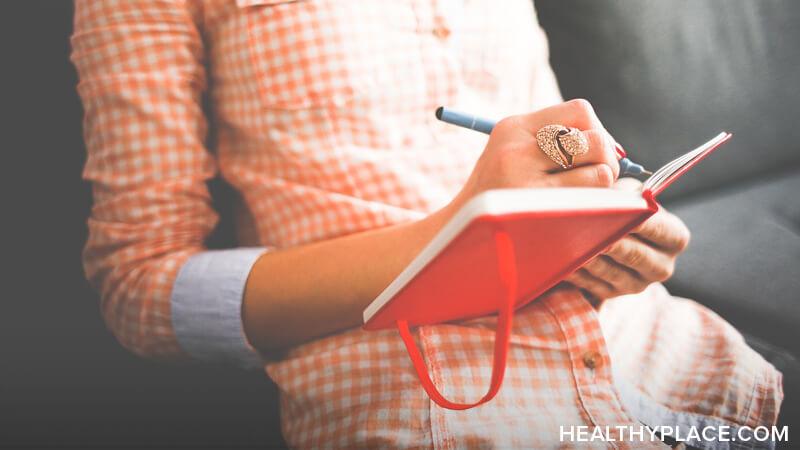 This will be my last post as the author of the Binge Eating Recovery blog. I'm so glad I came across this opportunity to distill and share what I've learned in my eating disorder recovery process. I hope I have helped relieve the feeling of loneliness by sharing my experience. As I leave this blog and reopen myself to new opportunities, I'll continue writing to process my thoughts and emotions as I live. 
What Emma Parten Has Learned About Binge Eating Disorder Recovery
While examining and writing about my experience with binge eating disorder (BED), I've realized there is so much going on under the surface of an eating disorder. I've written for a year on the topic, and I'm still discovering the layers underneath BED.
In the past, I've felt too embarrassed to share my experience with disordered eating because it felt vain and shallow. I understand now, in my experience, turning to food and losing control of food intake is all on the surface of powerful emotions like grief, depression, loneliness, and anxiety. 
This realization has made me realize the power of self-compassion. We all carry so much with us. These emotions and pains from our past are heavy, and life doesn't pause and wait for us to catch up with it all. We recover, stumbling and starting over as the days go by.
I am learning, as I hope you are too, to be forgiving and understanding towards myself in whatever state I'm in. Acceptance of whatever is going on inside you in the moment invites peace and an opportunity to start fresh. There is always, in every moment, an opportunity to forgive ourselves and start over again. This is the greatest skill I've gained in recovery from BED.
Emma Parten Leaving the 'Binge Eating Recovery' Blog
When I began writing a year ago for the Binge Eating Recovery blog, I intended to write openly about an experience that is difficult to talk about. This has been a practice of releasing shame and acknowledging how far I've come in healing my relationship with food.
I remember when I was in a cycle of restricting and binge eating daily, and I took comfort in reading the writing of other people who were recovered or still struggling. The writings and online communities gave me comfort and hope that there was a way out. Writing for HealthyPlace is my way of returning the favor and keeping the conversation going.
I hope this new year is a time of deep growth and self-compassion for us all. My wish for those reading this blog is to share your experience with BED, maybe in a notebook for your own eyes only or on an online platform like HealthyPlace. 
Thank you for reading, and take good care.
APA Reference
Parten, E. (2023, January 4). Emma Parten Is Moving on from the 'Binge Eating Recovery' Blog, HealthyPlace. Retrieved on 2023, December 6 from https://www.healthyplace.com/blogs/bingeeatingrecovery/2023/1/emma-parten-is-moving-on-from-the-binge-eating-recovery-blog
Author: Emma Parten