Binge Eating Recovery Tip for the New Year: Take Small Steps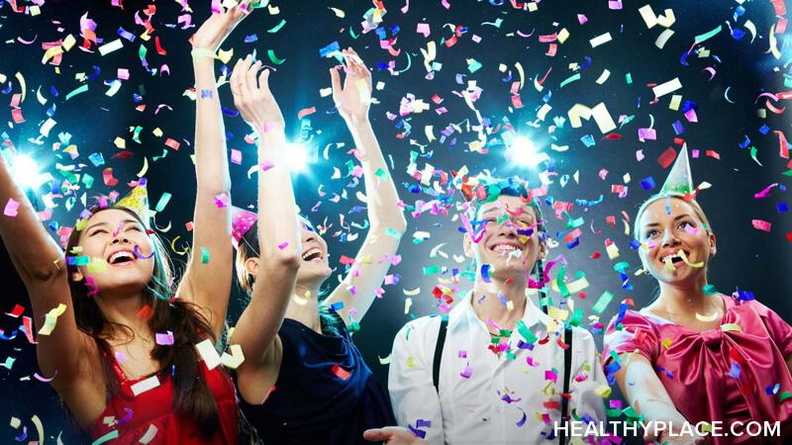 Remember this binge eating recovery tip for the new year: Take small steps every day. The dawning of the new year tends to make us feel that once midnight strikes we need to make big changes right away. The issue with this can be that it is all too much, too soon. This is the same when it comes to your binge eating disorder recovery. Small steps every day will help achieve the lasting changes you desire.
Why this Binge Eating Recovery Tip Over Others?
"Take Small Steps Every Day" Relieves Pressure to Progress Too Quickly
When we put pressure on ourselves to change and do it right away, we are setting ourselves up for disaster. Trying to move into recovery too fast, at a speed that is not your own, is never a good binge eating recovery plan.
Yes, it is important to challenge yourself but once you begin to set unfair expectations a natural feeling of failure will undoubtedly set in when things do not work out the way we planned. With this said, it is essential to go at your own pace and set realistic expectations for yourself.
My Binge Eating Recovery Tip and the Importance of Realistic Recovery Goals
"Take Small steps every day" is a binge eating recovery tip that emphasizes the importance of realistic recovery goals. Your eating disorder did not develop overnight so we cannot sanely expect that once the clock strikes midnight we are simply going to be healed.
Begin slowly. I like to use the saying "take small steps every day" because it helps me to remember to take things at a realistic pace. I know from past experience convincing myself that on January 1st I am miraculously going to be better is the worst thing I can do.
When we set attainable goals, we are more likely to progress at a pace that is comfortable for us. When we progress as we become ready, we are more likely to find sustainable recovery, one that is built on a stable, and not rushed, foundation.
Remember, just because the new year is upon us does not mean we need to be fully better in an instant. Set realistic goals for yourself and take small steps every day.
You are strong. You are capable. I'm here rooting for you and your recovery. Happy New Year.
APA Reference
Bialka, G. (2018, January 7). Binge Eating Recovery Tip for the New Year: Take Small Steps, HealthyPlace. Retrieved on 2023, September 22 from https://www.healthyplace.com/blogs/bingeeatingrecovery/2018/01/small-steps-everyday-during-binge-eating-recovery
Author: Grace Bialka