3 Coping Skills Activities to Reduce Anxiety and Stress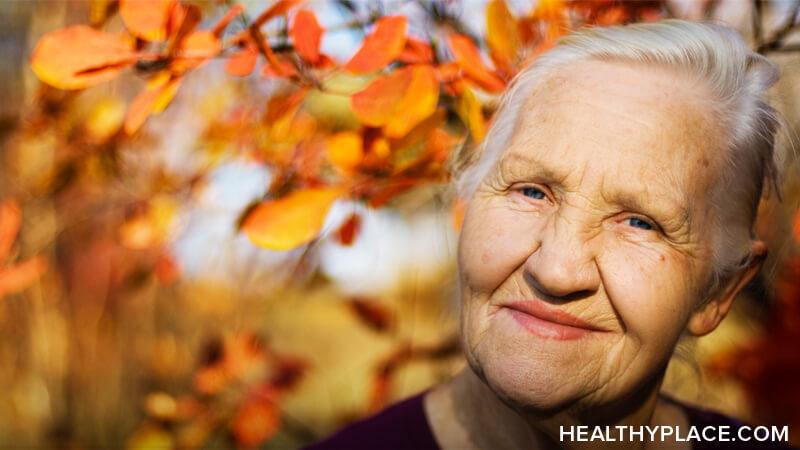 Coping skills activities for anxiety and stress are actions you take to keep going forward despite negative experiences. Accumulating a variety of these tools and strategies can help you manage your thoughts, emotions, and physical tension. The following three coping skills activities for reducing anxiety and stress are designed to help you reap immediate benefits to feel calmer and more in-control now and well into the future as you do them regularly to reduce anxiety and stress for a better quality of life. 
Like any coping skill activity, you can tailor these to your own body and health. Be mindful of what you can comfortably and safely do. The goal is to reduce stress and anxiety, not cause more. Modify them to suit you, because, after all, they're for you and all about you. 
Another tip: Be light-hearted as you do these and have fun. Smile, and feel your anxiety and stress lose their grip on you, bit by progressive bit. 
Coping Skills Activity for Anxiety and Stress: Stretch
Stretching increases blood flow in your body and your brain. It releases tension and gives you physical relief from your muscle aches and pains and even things like headaches and gut discomfort. Stretch your own way, or try these actions from yoga:
 Plant your feet firmly on the ground and stretch your arms high overhead.
 Slowly bend forward. Place your palms on the floor or clasp your elbows.
 Roll up gradually, then spread your feet wide and place your hands on your waist. 
 Pivot slightly and bend your front knee, keeping your back leg straight.
 Raise your arms to shoulder height. This pose is called Warrior Two, and you are a warrior.
 Hold the stretch and repeat the affirmation, "I am a warrior, standing up to my anxiety."
Coping Skills Activity: Stairway to Stress and Anxiety Relief
Climbing stairs, even if it's just one flight, is a great activity to get the blood and heart pumping. Like other forms of physical activity, stair climbing increases oxygen to the brain and increases endorphins, the feel-good chemicals that decrease stress.
If you have access to a stairway, take short breaks throughout your day, especially when you notice an increase in negative thoughts, tension, feeling overwhelmed, and other signs of stress and anxiety. Climb up and down as much as time and health allow. 
Coping Skills Activity for Anxiety and Stress Relief: Mindful, Meditative Movement
Mindfulness meditation positively changes the brain. Among the brain boosts are a noticeable increase in gray matter in multiple regions of the brain, impacting (among other things) emotional control and an increase in the volume of the amygdala, also increasing control of emotional responses.1 Mindfulness has been shown to drastically reduce anxiety and stress. While it takes time and patience to develop, mindfulness can be simple and enjoyable. Try this mindfulness coping skill activity:
 Step outside or stay inside.
 Begin to walk slowly or set a pace that feels right to you.
 Breathe slowly, deeply; try breathing in and out to the rhythm of your (slow) steps.
 Tune in to the sights, sounds, and smells; feel the air on your skin.
 When your attention wanders to anxious thoughts and stress, gently return it to what you sense in your moment.
 Stop to appreciate beauty, then resume walking.
When you choose to use these coping skills activities, you take control of the anxiety and stress you're experiencing in your day. As you continue to use them, you train your brain and body to automatically shift to a state of calm and positivity. Stretch, climb, and mindfully move into your quality life. 
Source
1. Hiroki M., et al. "The Structure of Mindful Brain." PLOS|ONE, September 28, 2012.
APA Reference
Peterson, T. (2019, July 25). 3 Coping Skills Activities to Reduce Anxiety and Stress , HealthyPlace. Retrieved on 2023, December 11 from https://www.healthyplace.com/blogs/anxiety-schmanxiety/2019/7/3-coping-skills-activities-to-reduce-anxiety-and-stress
Author: Tanya J. Peterson, MS, NCC, DAIS