The Fear of Anxiety Causes Anxiety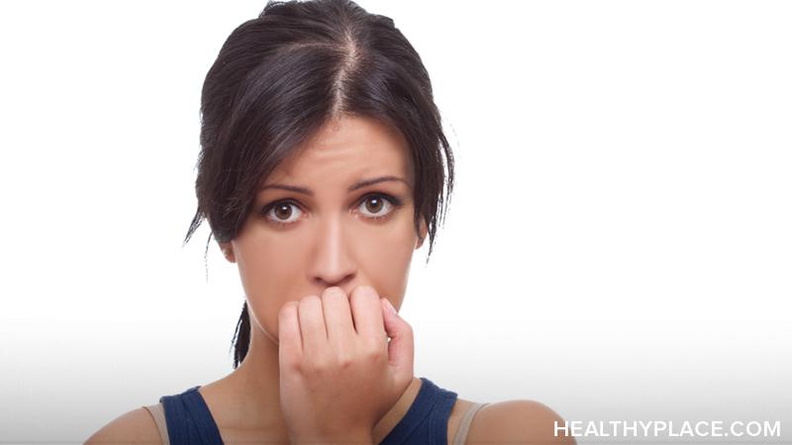 Have you ever found yourself in a situation where even though what had already happened was minor, you were aware that it could have lead to a more serious situation? The best example I can come up with is a three-year-old with matches. What is actually happening is a toddler standing there holding a pack of matches. What adults envision is the entire house engulfed in flames.

The house, mind you, isn't on fire. The toddler isn't even trying to strike the matches, and would likely be unsuccessful. Just the same, any responsible person will stop whatever they are doing and remove the matches, and, therefore, the potential for disaster -- all before any real danger was ever there. Anxiety and panic attacks can be a lot like that.
Fear of Anxiety Becomes Self-Fulfilling Prophecies
In the example of the toddler, it is easy to reach a quick resolution. Toddler has matches, so remove matches and keep matches in a safer place. The entire process can wrap up pretty quickly. It is a clear action and reaction that is relatable and understandable to everyone.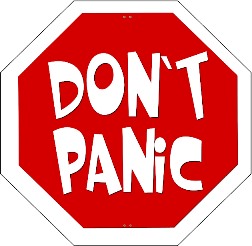 Anxiety isn't like that. Many people with anxiety, myself included, have anxiety triggers. These can range from confrontation, crowds of people, insomnia, and even locations. Anything can be a potential trigger; anxiety doesn't discriminate.
We need to be aware that sometimes the memory of a previous bad experience is the actual cause of the new anxiety. It is our fear of having another bad experience that is causing us to relive the previous attack.
Our anxiety is creating a sort of self-fulfilling prophecy. Since it happened before, it could happen again. Since it could happen again, it is likely to happen again. Finally, since it is likely to happen again, it is happening again.
How to Stop the Fear of Anxiety
Having a panic attack in public place can be a scary ordeal. Afterward, going back to the "scene of the crime" may take a little effort. It is important to correctly attribute the attack to a situation, or a series of situations, rather than a building, location, or even a person. Determining the exact cause can be tricky, even impossible.
Many things contribute to anxiety and we want to take back as much control over our anxiety as possible. It would be nice if we could control it by just avoiding all the places or people where anxiety occurred, but this would lead to us missing out on many wonderful things.
When I have an anxiety or panic attack, I work very hard to remember all the positive experiences I had in that place, with that person, or in that situation. I don't want to let one bad moment ruin something that previously gave me joy.
You can find Gabe on Facebook, Twitter, Google+, LinkedIn, and his website.
APA Reference
Howard, G. (2014, July 23). The Fear of Anxiety Causes Anxiety, HealthyPlace. Retrieved on 2019, September 16 from https://www.healthyplace.com/blogs/anxiety-schmanxiety/2014/07/fear-of-anxiety-causes-anxiety
Author: Gabe Howard