Drug Abuse Programs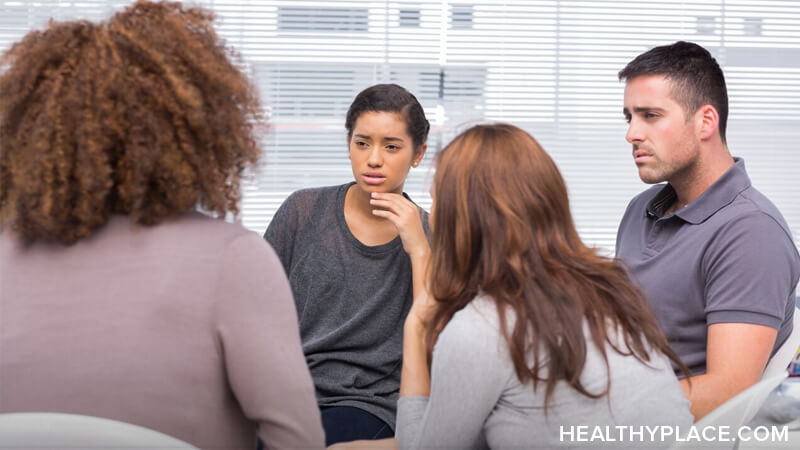 Drug abuse programs are a comprehensive set of drug abuse treatments designed to work together for the best chance of drug addiction recovery. People often choose drug abuse programs because they have tried to quit on their own and failed. Other addicts choose drug abuse treatment programs because they wish to have an intensive or residential treatment where they spend most of the day at the drug abuse treatment center.
Drug abuse programs are typically developed with the latest addiction research in mind. They tend to include medical, psychological, family and educational treatments. While some drug abuse treatment programs are gender-specific, all commonly last anywhere from 30 - 180 days.
Drug Abuse Programs -
Inpatient Drug Abuse Treatment Programs
Inpatient drug abuse treatment programs are designed for those who wish to live at the treatment center full-time. Inpatient drug abuse treatment programs may be particularly crucial during the detox period immediately after ceasing drug use. Often those with longstanding or severe drug addictions require medical supervision to safely withdraw from a drug, as some withdrawal effects can be life-threatening. This is particularly true of alcohol abuse.
Inpatient drug abuse treatment programs may include:1
Medically supervised detoxification including the prescription of medication to ease withdrawal symptoms
Assignment of a treatment team including physicians, nurses, psychologists, counselors, case managers, spiritual care counselors, family counselors, dieticians, and fitness trainers
Creation of a patient-specific treatment plan
Counseling: including psychotherapy, family therapy, and group therapy
Recovery drug addiction support groups such as 12-step groups
Education on addiction and life skills
Aftercare programs
Outpatient / Day Drug Abuse Treatment Programs
Outpatient, sometimes called day, drug abuse programs typically include the same services with the possible exception of detox. For outpatient drug abuse treatment programs, the patient spends part, or all, of the day at the treatment center but continues to live at home. A sample outpatient drug abuse treatment program schedule is the following:
8:00 AM - Fitness
10:00 AM - Group therapy
1:30 PM - Educational lecture
2:30 PM - Specialized therapy such as anger management
4:00 PM - Community meeting
7:00 PM - 12-step meeting
Day drug abuse treatment programs may also be designed for those continuing to work as well as attend treatment. Most of the courses in those drug abuse treatment programs take place on the weekend and in the evenings.
Specialized Drug Abuse Treatment Programs
Specialized drug abuse treatment programs may be available for particular types of patients such as those with a medical background, like doctors, or young adults. These drug abuse programs focus on the challenges of that particular group. Additional services provided in specialized drug abuse treatment programs may include:
Communications with licensing boards
Additional structure and supervision for younger patients
Pain management coaching
Additional family involvement
Specialty groups and lectures
APA Reference
Tracy, N. (2021, December 15). Drug Abuse Programs, HealthyPlace. Retrieved on 2023, December 9 from https://www.healthyplace.com/addictions/drug-addiction/drug-abuse-programs
Last Updated: December 29, 2021