Drug Addiction Treatment and Drug Recovery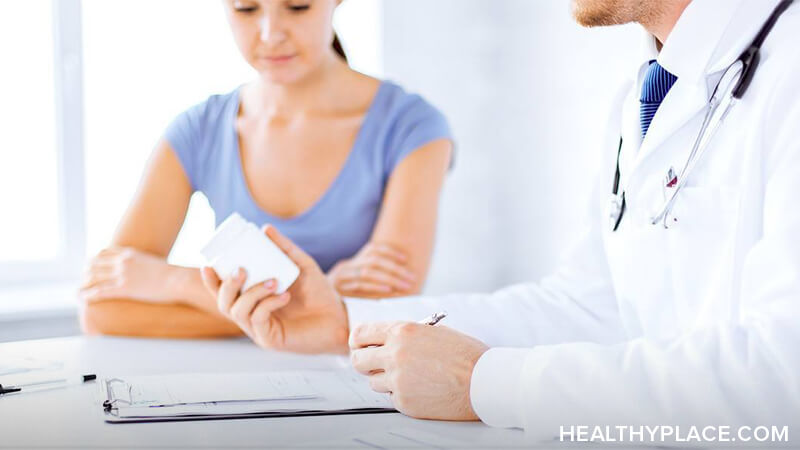 Drug addiction treatment was sought by people 23.5 million people, age 12 or older, in the U.S. in 20091but only a fraction of those achieved drug addiction recovery. This is likely due to the complex factors, including changes in brain chemistry, associated with drug addiction. Critical to successful drug recovery is medical services, behavioral and personal counseling, and an ongoing support system to prevent future relapse.
Drug Recovery - Detox Treatment of Drug Addiction
Detoxification is the term given to the short period after the drug addict quits a drug when withdrawal symptoms are at their worst. Detoxification treatment of drug addiction may be done inpatient at a hospital or drug addiction treatment center or may be done on an intensive outpatient basis with the addict checking in with medical staff frequently. Detoxification drug addiction programs are designed to handle withdrawal effects like hallucinations, cravings, and seizures.
During detox, drug addiction treatment patients are often prescribed medications to help with withdrawal symptoms. Drugs commonly prescribed during detox treatment of drug addiction include:
Tranquilizers - like benzodiazepines for anxiety or sleep
Pain medication - over-the-counter or prescribed
Anti-nausea / anti-diarrhea medication
Antihistamines
Methadone / opiate blockers
Other medications for symptom management
Drug Addiction Programs
Once detox treatment of drug addiction occurs, a drug addiction program typically starts. A drug addiction program may be done at a drug addiction treatment center, hospital or another community facility. Drug addiction programs are designed for both residential and outpatient treatment of drug addiction. The choice of drug addiction program is a personal one but is generally influenced by:
Cost
Location
Schedule
Availability
Number of previous attempts at drug addiction recovery
Severity and length of addiction
Drug abused
Age / gender of addict
Drug addiction programs consist of multiple types of treatment including medical, psychological and behavioral treatments (read: drug addiction therapy). Drug addiction programs are designed to give an addict all the tools they need to be successful in drug addiction treatment and maintain drug addiction recovery over the long-term.
Drug Addiction Recovery
The goal of all drug addiction treatment programs is drug addiction recovery. While addiction is considered to be a lifelong illness, drug recovery can be achieved through drug addiction treatment and maintained through drug recovery services such as support groups. Drug addiction recovery can also be aided by residing in a sober living community.
Once in recovery, relapse is common, but this doesn't have to derail drug addiction recovery. While relapse is discouraging, it should not be seen as a failure. Recovery is a lifelong process and a slipup is normal. A relapse can be seen as a way to learn from a mistake. Attending drug addiction recovery groups, seeing a counselor, talking to a sober friend or seeing a doctor can all be used to get back on the path of drug addiction recovery.
APA Reference
Tracy, N. (2021, December 15). Drug Addiction Treatment and Drug Recovery, HealthyPlace. Retrieved on 2023, December 2 from https://www.healthyplace.com/addictions/drug-addiction/drug-addiction-treatment-and-drug-recovery
Last Updated: December 29, 2021