Drug Abuse Causes: What is the Cause of Drug Abuse?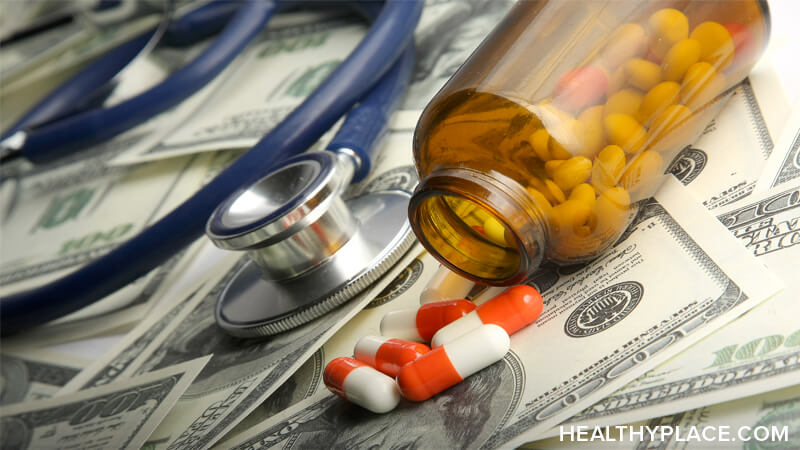 The cause of drug abuse is not fully known but likely include genetic predisposition, co-occurring conditions and environmental circumstances. Drug use and experimentation is common in pre-adolescents and adolescents, but only a small percentage of those users will go on to abuse drugs.
Read more detailed information on teenage drug abuse statistics.
Genetics as a Cause of Drug Abuse
While many people use drugs, only a small percentage abuse drugs, but it has been noted drug abuse often runs in families, suggesting genetics is one of the causes of drug abuse. While having parents that abuse drugs puts a child at risk, it is possible for the child to grow up without drug abuse problems. It is also possible to abuse drugs without having any other drug abuser in the family. It is clear genetics alone is not the cause of drug abuse.
Co-Occurring Conditions as Drug Abuse Causes
Drug abuse often occurs alongside other conditions like mental illness. While mental illness itself is not thought to cause drug abuse, one condition may indicate, and be complicated by, the other. One of the causes of drug abuse may be the attempt to manage the symptoms of an underlying mental illness.
For example, a person with depression may repeatedly use a drug to "get high" as an escape from their depressive mood (called self-medication). The depression wasn't the cause of drug abuse, but it was a contributing factor. It is known, however, not everyone with a mental illness abuses drugs so mental illness alone is not the cause of drug abuse.
Environmental Causes of Drug Abuse
There are certain life circumstances, particularly among younger users, that are risk factors for, rather than the direct cause of, drug abuse. Parental abuse and neglect are commonly seen as part of the cause of drug abuse. An adolescent or pre-adolescent may be trying to gain attention from an inattentive parent or escape an abusive one by using drugs; prolonged attempts through drug use can be a cause of drug abuse. A drug user, or the presence of drugs in the home, can also be a major cause of drug abuse.1
Read more information on drug abuse in teenagers.
Additional risk factors contributing to the causes of drug abuse include:
Unstable home environment, often due to drug abuse or mental illness of the parent
A poor relationship with parents
Use of drugs by friends/peers
Permissive attitude towards their own drug use and the drug use of the adolescent
Behavioral problems combined with poor parenting
Poor achievement in school
Apparent ambivalence or approval of drug use in the school, peer group or community
Availability of drugs from friends
Combination of Causes of Drug Abuse
While genetic, environmental and psychiatric causes of drug abuse are possible, it is likely that a combination of risk factors is truly the cause of drug abuse. If a person has a genetic predisposition to drug abuse, that likely indicates one of the parents abuses drugs. This may create an unstable home life and, possibly, emotional or psychological problems. Together, these can become the drug abuse cause.
APA Reference
Tracy, N. (2021, December 15). Drug Abuse Causes: What is the Cause of Drug Abuse?, HealthyPlace. Retrieved on 2023, December 3 from https://www.healthyplace.com/addictions/drug-addiction/drug-abuse-causes-what-is-the-cause-of-drug-abuse
Last Updated: December 29, 2021