How to Help Someone with PTSD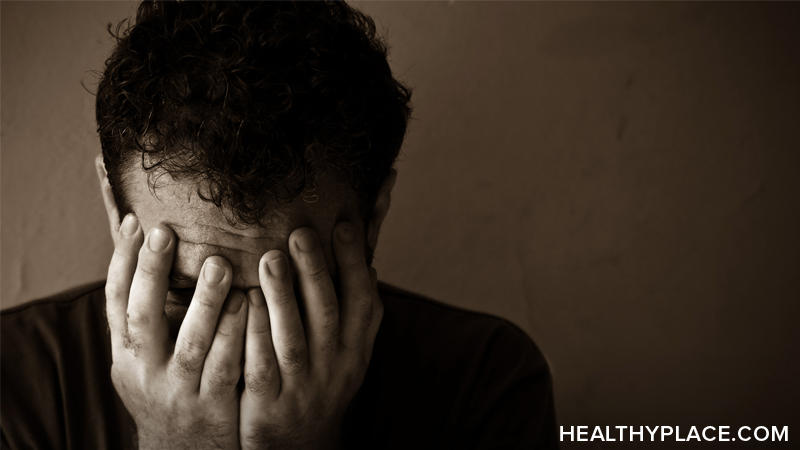 When a loved one has posttraumatic stress disorder (PTSD), it's normal to wonder how you can help someone with PTSD. While PTSD can be confusing disease for those who have it as well as those around them, there are still many ways to offer PTSD help.
PTSD Help: Learn about PTSD
You may feel helpless to aid someone with PTSD, but this feeling will lessen if the first thing you do is to learn all you can about the disorder (PTSD Statistics And Facts). You need to understand what your loved one may be going through if you expect to help him or her in any way.
A great way to learn about PTSD is to start with all the PTSD resources we have here at HealthyPlace but there are plenty other resources as well such as the National Center for PTSD created by the U.S. Department of Veterans Affairs (VA).
Helping Someone with PTSD
There are other tips for helping someone with PTSD as well. The VA suggests:
Offering to go to doctor's appointments with the person who has PTSD (PTSD Therapy and Its Role in Healing PTSD). You can help track medications and offer support. This can be very important to a person who may feeling overwhelmed in that environment.
Offer to listen to your loved one and do so without judgement. Also let your loved one know that you understand if they don't want to talk.
Plan activities with your loved one. It's important to maintain relationships with a person with PTSD as he or she may feel like pulling away but the person still needs to know that you will be there for him or her and you want to be around the person – PTSD or not.
If the person does withdraw completely, try to give him or her space. However, make sure to let the person know that you will be there for him or her no matter what when he or she are ready.
Plan to exercise together to help clear both of your heads. Try going for a walk or a bike ride.
Encourage contact with other family and friends as the person with PTSD needs a full support system that includes more than just you.
Help for Veterans with PTSD
If you're helping a veteran with PTSD, the above tips are all important, but there may be additional considerations. For example, if your loved one got PTSD due to being in a combat zone, you may wish to learn more about the effect that being in a combat zone has on a person. The effects of war on a person is the focus of this section at the National Center for PTSD: War.
You should also know that the VA offers a lot of help for veterans with PTSD. Veterans should see their local Vet Center for help or call the Veterans Crisis Line by calling 1-800-273-8255, and pressing 1.
APA Reference
Tracy, N. (2021, December 26). How to Help Someone with PTSD, HealthyPlace. Retrieved on 2023, September 22 from https://www.healthyplace.com/ptsd-and-stress-disorders/ptsd/how-to-help-someone-with-ptsd
Last Updated: February 1, 2022