Managing Bipolar Disorder While Dealing with Stress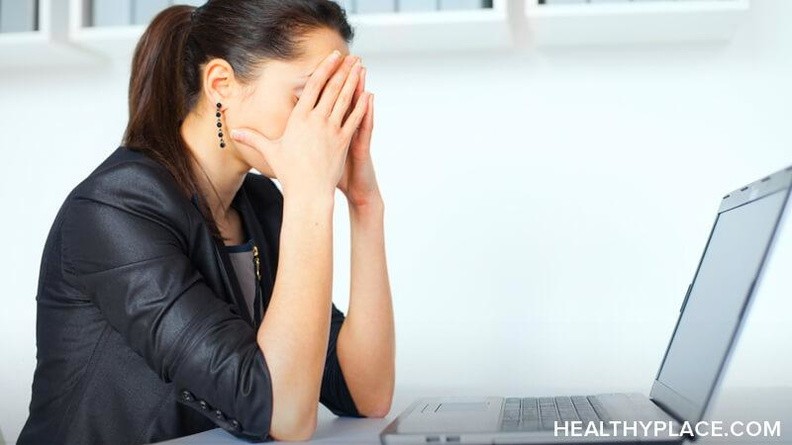 Bipolar and stress. It's a horrible combination. Managing bipolar disorder while dealing with stress is something I am still trying to figure out.
Recently, I've been more overwhelmed than usual, almost to the point of breaking. I try to take every opportunity that comes my way; whether it be at work, in the community or socially. I am confident in my ability to get things done, but everything I add to my plate now adds to my stress level.
The Impact of Stress on My Bipolar 2 Symptoms
In the last couple of months, I've frequently cancelled plans with friends and family. I have to back out of things I have committed to due to my stress level. The racing thoughts and pressure to finish everything on my agenda pushes me towards either a severe hypomanic or depressive episode. It has been a wake-up call to see how quickly I can go from being stressed, yet still productive, to out-of-control. Stress and bipolar disorder don't mix!
In this video, I share what this past summer has taught me about managing my bipolar 2 disorder while dealing with stress at the same time. I would love to hear your thoughts! How do you handle stress living with bipolar disorder? Please share your comments below or do a response video and send it into info@ healthyplace.com.
APA Reference
Blum, H. (2017, August 24). Managing Bipolar Disorder While Dealing with Stress, HealthyPlace. Retrieved on 2023, November 30 from https://www.healthyplace.com/living-with-bipolar-blog/managing-bipolar-disorder-while-dealing-with-stress
Author: Hannah Blum