Can I Use all of These Ideas to Treat Depression without Antidepressant Medications?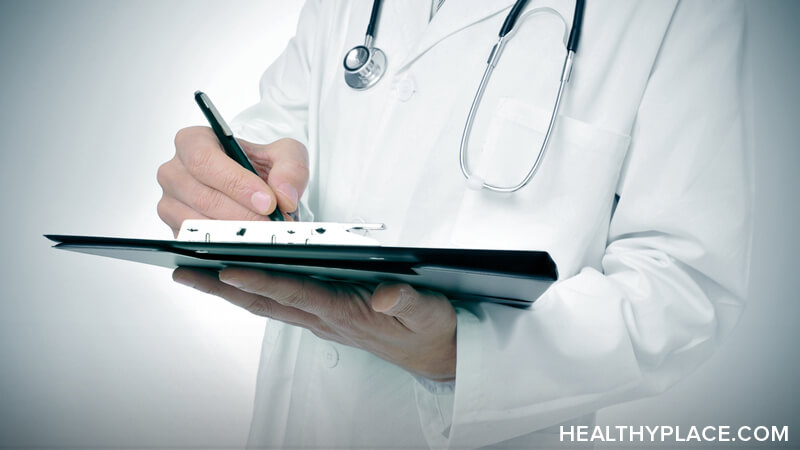 Can you use alternative depression treatments or lifestyle changes without antidepressant medications to treat depression? That depends...
Gold Standard for Treating Depression (part 25)
Non-medication treatment of depression, especially when combined with therapy, can definitely have positive results. Whether it will work for you depends on the severity of the depression.
How many depression symptoms you can tolerate is up to you, but it's very important to remember that depression is a sign of a chemical imbalance in the brain and as with any imbalance, medications are often needed along with personal changes.
For some people, a combination of the above ideas and psychotherapy can produce positive results, for others, these therapies are not enough and they will need to add medications to their plan. The more awareness you have of how your lifestyle, thoughts, and behaviors affect depression, as well as finding a way to stop walking into situations or continuing behavior that causes or worsens your depression, the better chance you have of ending your depression.
video: Depression Treatment Interviews w/Julie Fast
---
---
APA Reference
Fast, J. (2009, January 1). Can I Use all of These Ideas to Treat Depression without Antidepressant Medications?, HealthyPlace. Retrieved on 2023, December 1 from https://www.healthyplace.com/depression/depression-treatment/can-i-use-all-of-these-ideas-to-treat-depression-without-antidepressant-medications-gsd
Last Updated: May 17, 2019