Best Depression Treatment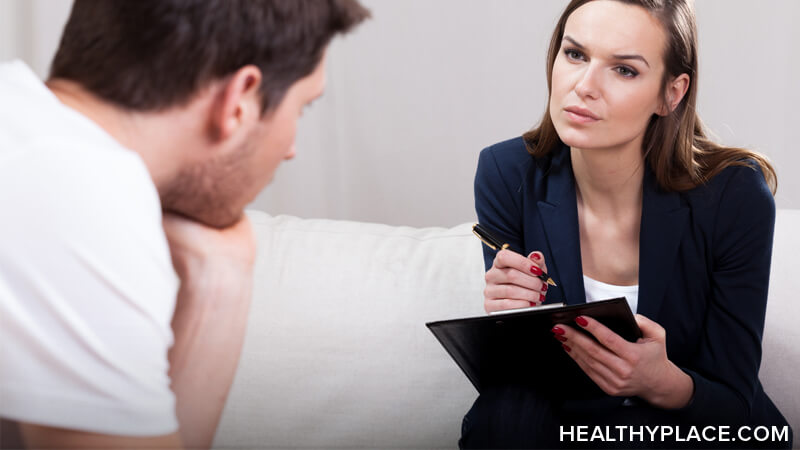 What is the best treatment for depression? The best treatment for depression is the one that works for you. It sounds trite, but each person's mind and body is different and your experience with depression and depression treatments may be slightly or hugely different than the next person's experience. That's why, unfortunately, most people have to try several different antidepressant medications before finding the best depression treatment for them.
Depending on the type of depression, some don't need antidepressants at all and can get by on psychotherapy alone. For those with moderate to severe depression, the National Institute of Mental Health states that research shows a combination of antidepressant medication and psychotherapy is the best depression treatment.
But what it really takes to effectively treat and manage depression symptoms is a comprehensive plan. Julie Fast, an award-winning author of many books and articles on depression, spells out in plain English, what it takes to recover from depression in a special HealthyPlace.com section entitled: "The Gold Standard for Treating Depression." We highly recommend you read it. We think you'll find it enlightening and it may change your thoughts about how to find the best help for depression.
What Types of Depression Treatments Are Best?
There are many different types of treatments for depression. Listed below are sections with in-depth articles on the various ways of treating your depression. Each section includes the benefits as well as problems you may encounter in using that specific treatment to help you better find the best depression treatment for you.
If you reached this page first and you need some background information, start here with "What is Depression?" and then come back here for comprehensive information on best depression treatment. We also have specific information for women with depression.
---
---
APA Reference
Tracy, N. (2022, January 4). Best Depression Treatment, HealthyPlace. Retrieved on 2023, December 11 from https://www.healthyplace.com/depression/depression-treatment/best-depression-treatment
Last Updated: January 11, 2022