Introduction to Brittany Clements, Author of 'Relationships and Mental Illness'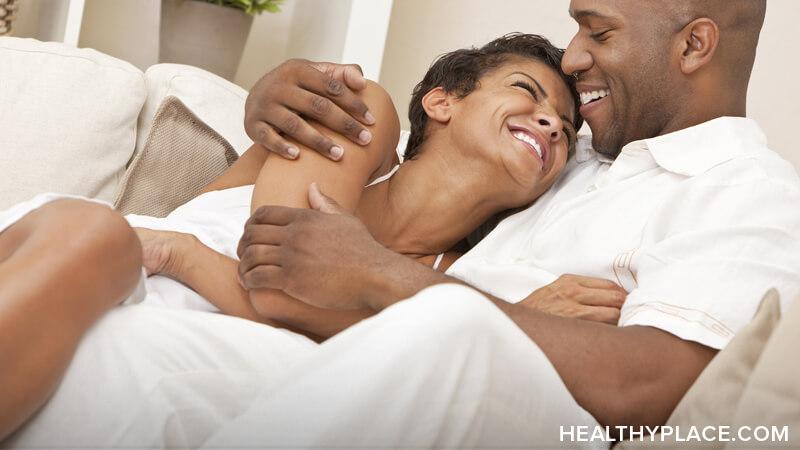 I'm Brittany Clements and I'm thrilled to join the Relationships and Mental Illness blog at HealthyPlace. While I wasn't officially diagnosed with generalized anxiety disorder (our generalized anxiety disorder test) until my late teens, it's a condition I've undoubtedly struggled with my entire life, exacerbated by an accompanying diagnosis of epilepsy.
Brittany Clements Embraces Her Anxiety
On the outside, I'm a charismatic and high-achieving young woman. And for a long time, I lived with the idea that this was the only me people should see. As my anxiety became more crippling and began to affect my relationships, I realized that I could no longer play the victim. Instead of hiding my chronic distress, I decided to embrace the symptoms of my anxiety to motivate behavioral changes that would allow me to build a better life. So I quit my highly stressful job and began designing a life I would love.
Brittany Becomes Relationship-Focused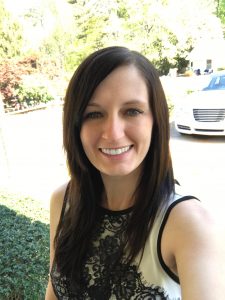 As an extremely relationship-oriented individual, working on my relationships was an obvious piece of creating my new life. The adult me quickly learned what a disservice I'd done to my younger self by hiding my anxiety and I learned just how large my support system truly is.
With an undergraduate degree in Human Development and Family Sciences, I've been able to combine my life experience with social science knowledge to understand the complexities that arise when human relationships are affected by anxiety. Sharing this knowledge can go a long way in helping individuals with mental illnesses connect with their friends and families.
Brittany Clements Looks Ahead
So did obtaining a diagnosis, leaving a job for the opportunity to chase my dreams, and talking to my family eliminate my anxiety? Of course not. Even with a combination of medications and therapy, each day living with anxiety can be a struggle. Ranging from uncomfortable feelings to full blown panic attacks, it invades even the most joyous activities in our lives.
I want to be a voice for those who struggle to articulate their anxiety while helping eliminate the stigma that surrounds this invisible illness. Every individual experiences anxiety differently, and I hope to facilitate discussions that not only help us understand one another but help us thrive in our daily lives.
Brittany Clements Welcome Video
APA Reference
Clements, B. (2017, July 5). Introduction to Brittany Clements, Author of 'Relationships and Mental Illness', HealthyPlace. Retrieved on 2023, December 10 from https://www.healthyplace.com/blogs/relationshipsandmentalillness/2017/07/introduction-to-brittany-clements
Author: Brittany Clements
Brittany, I'm so proud of you for your honesty and openness about dealing with this. Hopefully, this blog will help those in need to reach out and understand they're not alone. Bless you!
Brittany, This is amazing.....I Loved it can't wait to read more...Love the Video.
Thank you, Hazel! I hope you find this community to be helpful and supportive. Feel free to subscribe to the blog to make sure you don't miss any new posts!
Leave a reply