Reframing Thoughts: Change a Thought, Change Anxiety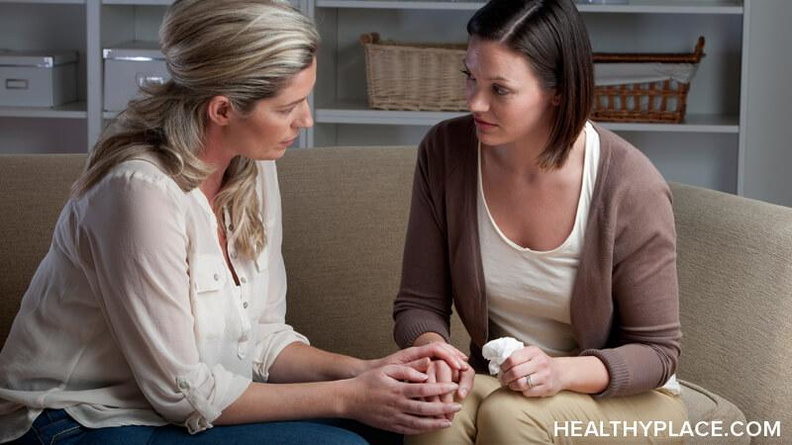 "Anxiety" is a very broad term, encompassing many different experiences. In addition to situational anxiety, there are a variety of anxiety disorders that disrupt people's lives. All are different, but all share a crucial aspect: they affect our thoughts, emotions, and behaviors, and each anxiety disorder has the power to knock us completely off course.
Yes, anxiety, no matter the type, can be quite disruptive. Thankfully, you are stronger and more powerful than your anxiety. Really. It's true. Anxiety might knock you down, but you can get back up and step around it.
There are numerous ways to do this. One effective method is to take charge of your thoughts. When anxiety tells you to think in a certain way, pause for a moment and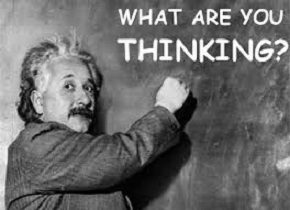 question it.
Do you like the thought, or do you want to change it? How can you look at something differently?
This is known as reframing. Pay attention to your anxiety. Consider why you're anxious. What thoughts and beliefs can help you overcome the anxiety in the moment?
See Also:
You can also connect with Tanya J. Peterson on her website, Google+, Facebook, Twitter, Linkedin and Pinterest.
APA Reference
Peterson, T. (2013, December 9). Reframing Thoughts: Change a Thought, Change Anxiety, HealthyPlace. Retrieved on 2023, December 6 from https://www.healthyplace.com/blogs/anxiety-schmanxiety/2013/12/change-a-thought-change-anxiety
Author: Tanya J. Peterson, MS, NCC, DAIS
your example was perfect, i never used to be a afraid to go do things with my child, but he is now grown and i seem to be afraid to leave the house and do anything! re-framing may work! i'll give it a try! thank you!
Hi Denise,
Thanks for your comment. I'm glad that this example was helpful. Reframing has been proven to be helpul (it does help me), and even though it can be challenging, it really can work. You have the foundation for success already -- you are actively looking for things that will decrease your anxiety, and you're willing to try things. Good luck to you! Come back and let us know how things are going.
Leave a reply