Your Addiction Recovery Comes First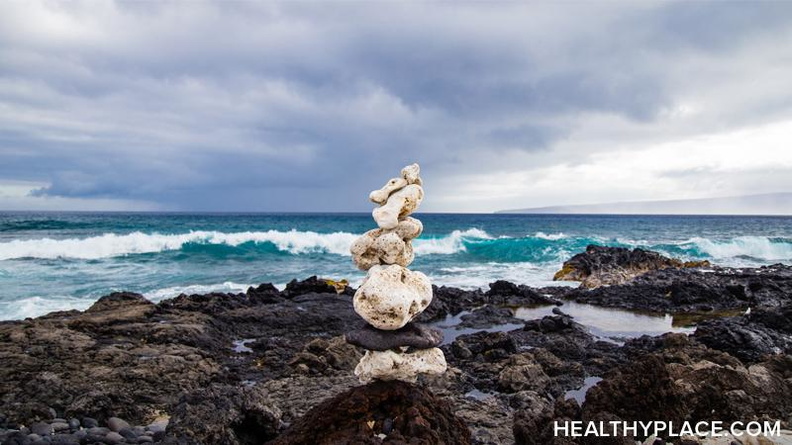 I know it's difficult to say no to others, but your addiction recovery comes first. Wanting to help others is only natural when you see them going through what you are currently going through, or have gone through in the past. By nature, I believe a lot of people find it easier to take care of others versus themselves. I want to remind all recovery warriors, that you must take care of YOU first, and others second. Your addiction recovery comes first--always.
A lot of people recovering from addiction ask me about sponsorship of recovering addicts, and how I became an advocate/activist in this field. The first thing I always want to make clear – you need to be healthy in body, mind and spirit before you can undertake any of these roles. And even if you are healthy in body, mind and spirit, you will need to continue to make your health a priority over others' health because your addiction recovery comes first, and if you're not healthy, relapse becomes more possible.
This is often hard to hear because you may find it natural to help others and extremely challenging to help and take care of yourself.
Why Should You Make Your Addiction Recovery Come First?
We cannot help others without taking care of ourselves first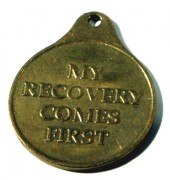 Your addiction recovery, your sobriety, your life, your health is the most important thing. Recovery and healthy living is a daily investment. You must be healthy and whole within before you can help another. You can support others. A kind word, a hug, empathy and supportive words are always doable! I just want to make sure you understand that you need to know where you are, and meet the needs of where you are in your addiction recovery first.
There are no easy guidelines to when you are able to become a mentor or sponsor to another person in recovery. I know AA and different programs have different opinions, but for me – it isn't a black and white issue. When I chose to enter this field, I made sure I felt healthy not only had I stopped addiction behaviors, but I felt healthy in body, mind and soul.
We Live Our Recovery
I also believe that showing we are putting our addiction recovery first helps inspire others. We do not have to be a sponsor to inspire and help people. Showing you are living your recovery and fighting addiction on a daily basis is inspiring and hopeful.
It is okay to want to help others, I just wanted to remind you that your first and most important investment is your own life. It is not selfish to put your addiction recovery first. It is an investment in your own life.
You deserve a life free from addictions, eating disorders, self-harm, etc.
You deserve to value yourself.
You are worthy of your own self love and acceptance.
Begin now.
Love yourself by putting your addiction recovery first.
APA Reference
Sebelius, K. (2012, March 12). Your Addiction Recovery Comes First, HealthyPlace. Retrieved on 2023, December 7 from https://www.healthyplace.com/blogs/debunkingaddiction/2012/03/your-recovery-comes-first
Author: Kendra Sebelius
I must remember that I can be a much better teacher and listener when I'm good to myself first and am able to stay secure with what Im doing to be the best I can. If I help someone when I'm not up to my upmost I soon cannot give positive feedback and lose that confidence that keeps me feeling good and the best of my ability. Thank you website, thank you god
Hi Kendra, as a 35 year old alcoholic with just over a years recovery I completely agree that you must put yourself first. In AA we talk about helping others but in early days we do this without trying by reminding people with more sobriety what would happen if they pick up again. We have to put our recovery above all else because without recovery we have nothing. You are showing others how it can be, and that is an inspiration. Good luck in your continued journey. Angela
Hi Angela, thank you so much!!! Congrats to you and your own recovery! It is so important to know it isn't selfish to take care of ourselves!
I'm passing this on 'cause it has made a huge difference for lots of people. When you meditate, you find peace and answers.
"Meditation in 5 Days" is a really effective course that gives you surprising results within five days. Intended both for people who do not currently practice meditation and for people who want to improve their skills and experience several forms of meditation. The course's innovative approach allows each person to master meditation quickly and easily while achieving long-lasting results.
http://meditation-in-5-days.com
Leave a reply