What Your Body Knows About Your Anxiety Is Important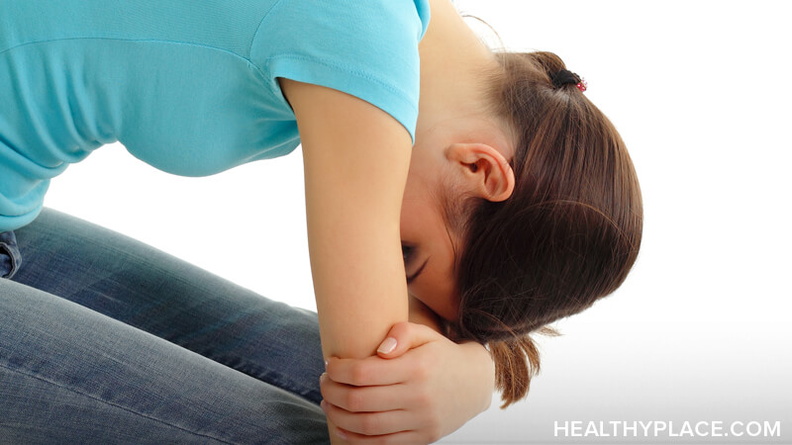 Your body knows how anxious you are, it doesn't need you to think it, analyze or re-frame it. It knows in every cell. It knows secrets you've forgotten and it knows your future. What the body knows is how we move, sense and experience the world. Having an anxiety disorder means being disconnected from that sensate awareness. As every physio, therapist or psychologist I've ever seen has pointed out, I'm in my head, not grounded. It's difficult to prove the whys and hows among the overlapping worlds of mental terror and divisiveness anxiety causes, but my body knows what it wants to do.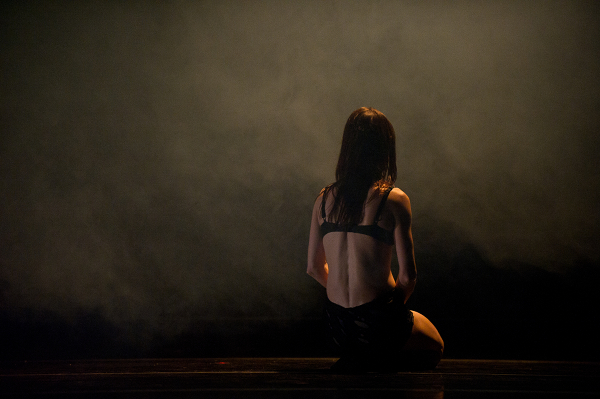 My body knows that it desires to move, even when I'm feeling damp and foggy. My body knows that I am tired and too full of energy. It knows that I require release, that words aren't enough. I firmly believe talking is the way to go about treating anxiety, its day-by-day management is accomplished in other ways.
I listen to what my body knows.
I consider it a primary goal. If I don't listen, I'll pay for that later. Either with a lethargic mood, or the sense that I'm stuck--which is an experience anxiety magnifies.
Anxiety. Feeling Stuck.
People feel stuck all the time. Usually it's an indication that they could be extending themselves further, perhaps into previously unexplored areas. That's certainly true if you're dealing with life + anxiety disorder but the stuck tends to get misinterpreted pretty easily. The energy gets stuck in the body, and stuck energy becomes a pretty big thing. My baseline anxiety means that I already feel
frustrated,
easily irritable,
mildly paranoid and/or
deadened awareness,
Stuck can quickly feel like trapped. Stuck describes panic.
But back to the body. Wherein there is all this energy, this anxious pent-up stuff in search of direction. Otherwise misdirection is assured. Not fun. Best avoided. This you knew.
Exercise More Than Your Body to Manage Anxiety
Exercise. But don't just exercise. It's such a dull thing. I mean acknowledge, feel, wonder. For even a minute, find a way in. Find a way of being in your body that lets it know you hear it. That tells it you know it's telling you the truth. You're not going to deny, ignore, pound on it because it isn't behaving better, as it 'should', as would be more comfortable. Comfort comes after you listen, hear, and respond appropriately. Sometimes.
When I say 'respond appropriately', I'm thinking baby steps. A lot of anxiety can involve the body, directly or indirectly, causally, or as a result of social pressure, disability or the accumulation of baggage since childhood. Few of us miss out on that, unfortunately. Makes the listening to your body more important.
Photo Credit: Girl Sitting With Back To You
APA Reference
White, K. (2011, September 25). What Your Body Knows About Your Anxiety Is Important, HealthyPlace. Retrieved on 2019, September 18 from https://www.healthyplace.com/blogs/treatinganxiety/2011/09/treating-anxiety-what-the-body-knows
Author: Kate White
Hi Alistair and Always Sick Chick,

Thank you both.
What you said makes a lot of sense. If only love really did conquer all! Which is not to make that love or the wonder we sometimes feel any less, it just doesn't solve everything. And yes, getting physically engaged is one of the few things that 99.9% helps me too. Dissipates some of the tension and integrates (nice word) mind/body, as you said, Alistair.

Best
Kate
Leave a reply