PTSD-Related Avoidance Avoided With This Coping Technique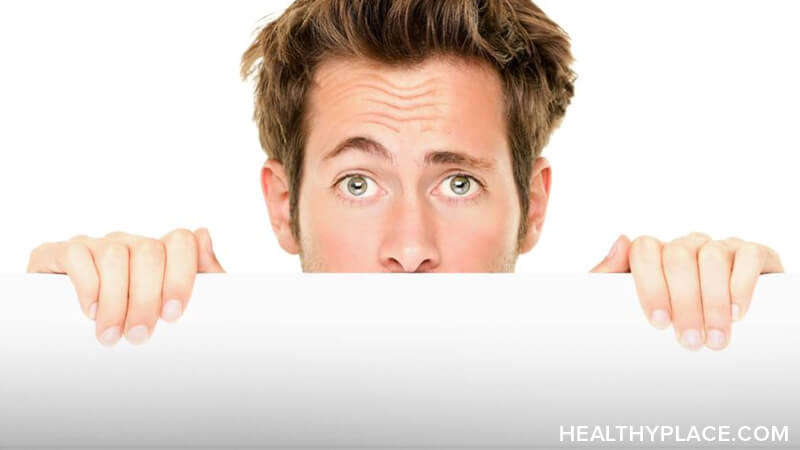 I have a bad habit and it's about posttraumatic stress disorder (PTSD)-related avoidance. I make plans with the best of intentions, only to cancel them at the last minute. Does this sound familiar to you? As many times as this has happened, I continue to experience a disconnect between the willingness to participate in an event when I make plans, and the utter desire to avoid leaving my room when it is time to go. However, I have found that breaking outings into steps reduces PTSD-related avoidance.
Minimize PTSD-Related Avoidance
In this video, I discuss how I recently used a form of task analysis to break up the steps of a solo outing while on vacation. What could have been a day in the hotel room watching movies ended up being a fantastic adventure.