PTSD-Related Avoidance Avoided With This Coping Technique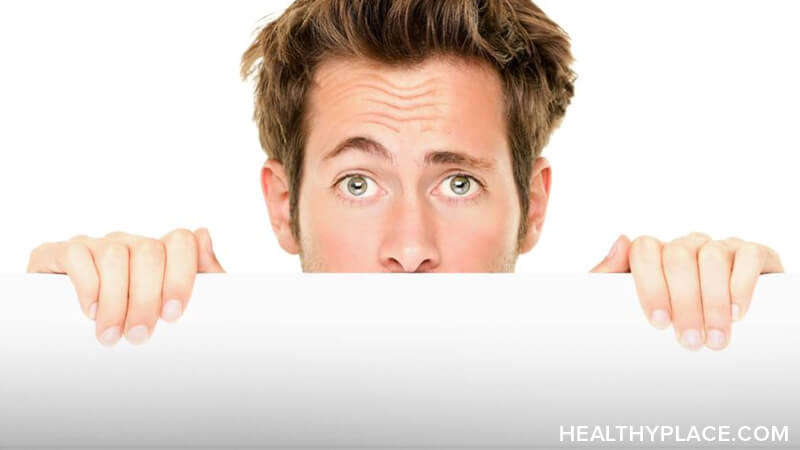 I have a bad habit and it's about posttraumatic stress disorder (PTSD)-related avoidance. I make plans with the best of intentions, only to cancel them at the last minute. Does this sound familiar to you? As many times as this has happened, I continue to experience a disconnect between the willingness to participate in an event when I make plans, and the utter desire to avoid leaving my room when it is time to go. However, I have found that breaking outings into steps reduces PTSD-related avoidance.
Minimize PTSD-Related Avoidance
In this video, I discuss how I recently used a form of task analysis to break up the steps of a solo outing while on vacation. What could have been a day in the hotel room watching movies ended up being a fantastic adventure.
APA Reference
Hollowood, T. (2017, May 22). PTSD-Related Avoidance Avoided With This Coping Technique, HealthyPlace. Retrieved on 2023, December 1 from https://www.healthyplace.com/blogs/traumaptsdblog/2017/05/breaking-outings-into-steps-reduces-ptsd-related-avoidance
Author: Tia Hollowood
Thank you so, so much!!! I love you! You just helped me immensely. I didn't think it was normal to keep avoiding things but hearing you discuss it made me feel so much better about it!! Now I won't sit here going, "WHAT is WRONG with me!!??" <3
Mylisa, I'm so happy to read your comment. You and I are definitely not alone in this. T.
This is awesome Tia, thanks for sharing
You're welcome. I'm so glad you found it useful. The videos are my biggest challenge!
Leave a reply