Why Does Feeling Better From PTSD Feel So Strange?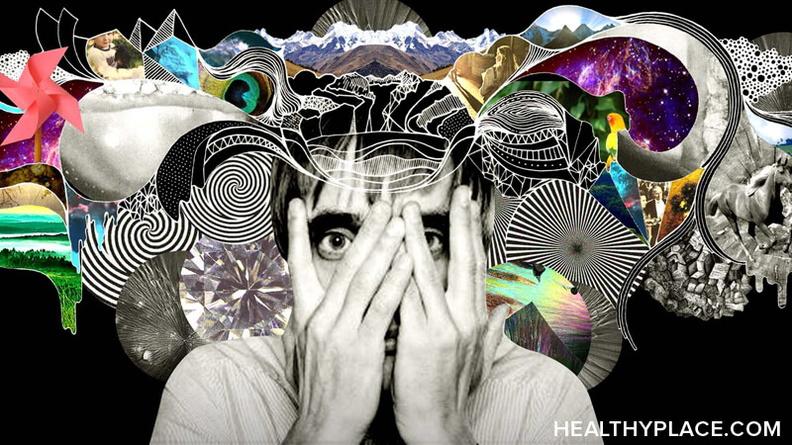 Recently I received an email saying, "Now that I'm feeling better from PTSD everything feels so strange. Feeling better feels surreal, and feeling good feels even more surreal. Is this natural in PTSD recovery?"
Yes, it's actually a very common feeling in PTSD recovery. There are some valid reasons why feeling better feels strange, and some easy ways to make feeling better from PTSD feel more normal.

PTSD is more than just a diagnosis or mental illness, it's a lifestyle. With posttraumatic stress you live every moment feeling, seeking and identifying the origin of danger, threat, and fear. That's your new normal.
Oppositely, in healing, you release all of those behaviors and begin to live life feeling safe, effective and confident. That's a big change! Especially if you have struggled with PTSD for any length of time, or if you ever despaired that you would never heal, it can seem very surreal to finally feel things changing for the better.
Grounding And Feeling Better from PTSD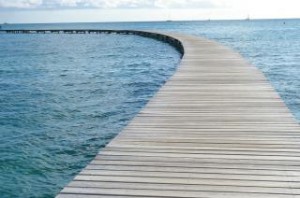 To mitigate this surreal feeling so that it becomes more normalized, try this:
Go deeper into that surreal feeling and connect it to the present moment. For example, pause, take a deep breath in, notice the feeling and identify what about the present moment is making it appear and allowing you to feel it so acutely. Is this feeling coming from the people you're with, the place you're in, the thought you just had? Recognizing how your present experience relates to and even causes this feeling of wellbeing does some important things:
Connects your good feeling to the present moment
Highlights that your present feels safe
Forms a new pathway in your mind for feeling good
Teaches your mind and body that this feeling is real
The more you build on this experience the more you help your brain continue to make the changes that PTSD recovery requires. Research proves that it takes 10-20 seconds of a positive feeling for the brain to record it into a deeper neural structure.
In recovery, you want as many of those experiences as possible as you retrain and rewire the brain to release fear and hypervigilance and embrace safety, calm and control. To take yourself to the next level with this experience focus on that good, surreal feeling for 20, 30 or even 60 seconds to allow your brain to fully record it.
Combining a practice of mindfulness with those surreal good feelings can also be a great way to facilitate creating a grounded centeredness in the feeling itself. There are lots of great mindfulness material online and you may have already become very familiar with this process.
Healing forces you out of your comfort zone and into a place that requires you to feel the opposite of how you've learned to live. The brain will naturally find that unfamiliarity strange. Your job in recovery is to make that feeling familiar so that you develop a comfort level with it -- and keep moving into better and better territory.
Michele is the author of Your Life After Trauma: Powerful Practices to Reclaim Your Identity. Connect with her on Google+, LinkedIn, Facebook, Twitter and her website, HealMyPTSD.com.
APA Reference
Rosenthal, M. (2013, March 27). Why Does Feeling Better From PTSD Feel So Strange?, HealthyPlace. Retrieved on 2019, September 18 from https://www.healthyplace.com/blogs/traumaptsdblog/2013/03/why-does-feeling-better-from-ptsd-feel-so-strange
Author: Michele Rosenthal