My Current Therapist Creates Positive Counseling Experiences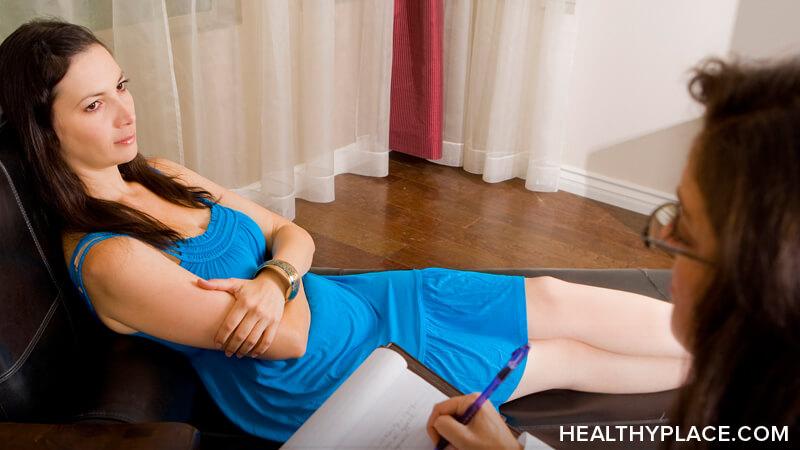 Last year, I realized that it was time for me to change therapists. While my former therapist helped me in many ways, I began to feel like I would connect better with another female closer to my age. I was placed on a waiting list for several months before I got connected with a new doctor. However, it was well worth the wait. I started seeing my current therapist a few months ago. So far, she has been a great fit for me. To learn about the five attributes that make her a wonderful therapist, continue reading this post.
5 Positive Attributes of My Current Therapist
She practices active listening skills. My therapist is engaged during our sessions. She allows me to talk while also providing profound insight. She also repeats some of the things I say to make sure she understands everything. Additionally, she takes notes as reminders about topics to discuss at future sessions. These behaviors show that she listens to me and cares about what I have to say.
She validates my feelings. Oftentimes, I judge myself for my thoughts and feelings about difficult situations. I feel guilty for getting angry about things that are not a big deal. I feel weak for being sad about hardships that happened a long time ago. But my therapist assures me that my feelings are understandable. Then she helps me think of ways to cope when I am triggered. Her empathy and validation remind me that I am not crazy and will be okay.
She allows me to be myself. Because my therapist validates my feelings, I feel safe to express myself honestly. I do not feel ashamed of crying during my sessions. My therapist reminds me that crying is a healthy reaction to stress. Also, when I am emotional, coloring is one of my coping strategies. My therapist permitted me to color during our sessions. Even though I do not do that often while talking to her, it is nice to have that option.
She remains calm and professional. I imagine that being a therapist can become emotionally exhausting. Yet, my therapist always remains calm and professional. She begins our sessions on time and genuinely asks me how I am doing. This helps me to feel more positive and relaxed on the days when I wake up feeling sad and anxious.
She supports my goals. I have several goals, such as reducing my anger, exercising more, maintaining healthy relationships, and becoming more organized. My therapist recommends little steps that I can take to make progress. She also checks in with me to identify areas where I can improve. She reminds me to practice forgiveness when I have setbacks. Every time I leave our sessions, I feel a little bit stronger and more motivated to reach my goals.
APA Reference
Lueck, M. (2023, January 23). My Current Therapist Creates Positive Counseling Experiences, HealthyPlace. Retrieved on 2023, December 6 from https://www.healthyplace.com/blogs/toughtimes/2023/1/my-current-therapist-creates-positive-counseling-experiences
Author: Martha Lueck