Online Writing Groups Benefit My Mental Health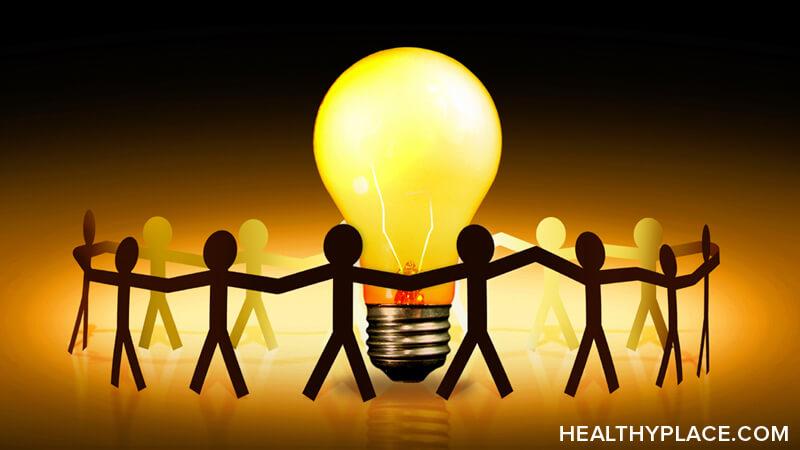 Recently, I started becoming more intentional about using Meetup to connect with other writer groups virtually. Until last week, I had no idea that so many writing groups met online. On my day off, I signed up for three writing groups on Zoom. Being more active in my writing endeavors with other people has been helping me come out of my depression. Here are five reasons writing groups are positively impacting my mental health.
5 Reasons Writing Support Groups Benefit My Mental Health
I feel supported by other writers. One of the hardest things about being a writer is that it involves a lot of time by myself. I get lost in my head and criticize everything I write. Attending online writing groups has shown me that other writers share my struggles. The other group members give me encouragement and constructive feedback. The groups help me grow and improve.
I feel a sense of accountability. When anxiety and depression take over my mind, it is almost always because I have nothing to look forward to. The longer I live like that, the worse my symptoms become. Attending writing groups adds structure to my day. I always feel good when I take time to read someone else's work and provide feedback.
Writing groups help me stay focused. In addition to providing accountability, writing groups distract me from unhealthy coping skills. For instance, I could binge eat and watch movies all day. But doing those things excessively does not make me feel productive. Writing groups help me work toward my personal and professional goals.
Writing groups boost my motivation to fulfill other areas of my life. I recently found writing groups that meet before my work hours. Although I have not attended those groups yet, I think they will help to set the tone of my day. By being productive first thing in the morning, I will become more energized to fulfill my obligations throughout the rest of the day.
Selecting writing groups challenges me to make wise decisions. After I found more than 10 writing groups, I wanted to pack as many of them into my schedule as I could. Last week, I tried to attend four meetings in one day but ended up missing one. Some of the groups overlapped. So, it is wiser for me to pick a few groups that benefit me the most and space them out time-wise.
Now that I have discovered those five mental health benefits of online writing groups, I feel more optimistic about the future. I also feel more connected to other people and myself. Next month, I will share how the writing groups affect my mental health over time.
APA Reference
Lueck, M. (2022, January 10). Online Writing Groups Benefit My Mental Health, HealthyPlace. Retrieved on 2023, September 24 from https://www.healthyplace.com/blogs/toughtimes/2022/1/online-writing-groups-benefit-my-mental-health
Author: Martha Lueck
Hi, can you link which writing groups you've found? I only found a few and would love to know what others I missed. Thanks!
Leave a reply