How to Adapt to Employment Changes in the COVID-19 Pandemic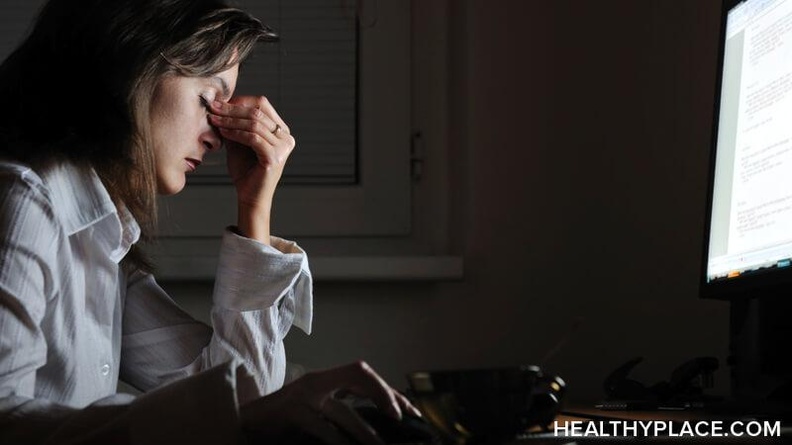 Employment changes during the COVID-19 pandemic are occurring all over the world. According to the United States Bureau of Labor, the US unemployment rate from February to March increased by nine-tenths of a percentage point.1 Many people who are still employed have been told to work from home and/or work fewer hours. Keep in mind that this information is just from the US alone. The unemployment rates from other parts of the world have increased even more than that. To learn about how to adapt to unemployment and other employment changes during the COVID-19 pandemic, read this article.
5 Ways to Adapt to Employment Changes During COVID-19
1. Remember that unemployment is not your fault.
When you get laid off from your job or rejected from a job interview, it can be really easy to blame yourself. You might think you could have done something differently to prevent unemployment. But the truth is, you did nothing wrong. Unfortunately, businesses have had to lay off employees who have worked for them for years. The economy is in bad shape right now. You may very well be qualified for a job, but get rejected from an interview because the business cannot afford to hire new people. This is really hard news to hear, but there is some comfort in knowing that your job situation is not your fault.
2. Remember that working at home is just as important as working at the office. 
If you feel that remote work is less valuable than office work, remember that this is not true. Working from home might mean that you work on the same assignments that you would in the office, but you use different methods for completion. For instance, meetings are held online instead of in-person. You communicate with your clients and colleagues through video chats. Also, you learn how to adapt to distractions and stay productive outside of the office. If you cannot complete all of your assignments from home, you can email or call your boss. He or she should understand during this difficult time.
3. You have more time to work on mental health.
If you experienced job burnout before you were laid off, you now have more time and flexibility to focus on your mental health. You can make virtual doctor appointments. You can also seek support from friends, exercise, and do things that make you feel good without worrying about so many time constraints. Sure, you might not be making money for a while. But if you use this time for your physical and mental health, you will be more than ready to start working again in the future. 
4. Creating a healthy routine will help you feel more productive.
One nice thing about not having a job is being able to sleep in, right? I have found it to be nice for a few days. But after the first week, I felt really lazy and unproductive. So I started to make a routine.
Your routine does not have to be extremely detailed. You can simply list a few things you plan on doing during each part of the day. Your morning routine might include waking up at 10 a.m. followed by eating breakfast, exercising, reading a book, and checking your emails. You do not have to set time limits for everything. The point of a routine is to feel good about the specific tasks that you accomplish every day. 
5. Remember that your current situation will not last forever.
I have gone through a few seasons of unemployment, so I know how frustrating it can be. But I try to remember that my time of unemployment will end. It might take longer during the quarantine, but everything will change. It just takes patience and support.
Share your tips about how to adapt to employment changes during the COVID-19 pandemic in the comments.
Source
United States Department of Labor, Economic Situation Summary. Accessed April 4, 2020.
APA Reference
Lueck, M. (2020, April 12). How to Adapt to Employment Changes in the COVID-19 Pandemic, HealthyPlace. Retrieved on 2023, September 25 from https://www.healthyplace.com/blogs/toughtimes/2020/4/how-to-adapt-to-employment-changes-in-the-covid-19-pandemic
Author: Martha Lueck
Thank you for sharing all of these reminders. I love them all, and I think creating a healthy routine is particularly helpful. It is important for us to hold space and do what we can to work within our current situations, looking for positives where we can and being gentle with ourselves in the places where we find that a bit more difficult to do.
Leave a reply