How the 5 Love Languages Helped Me Get Through Tough Times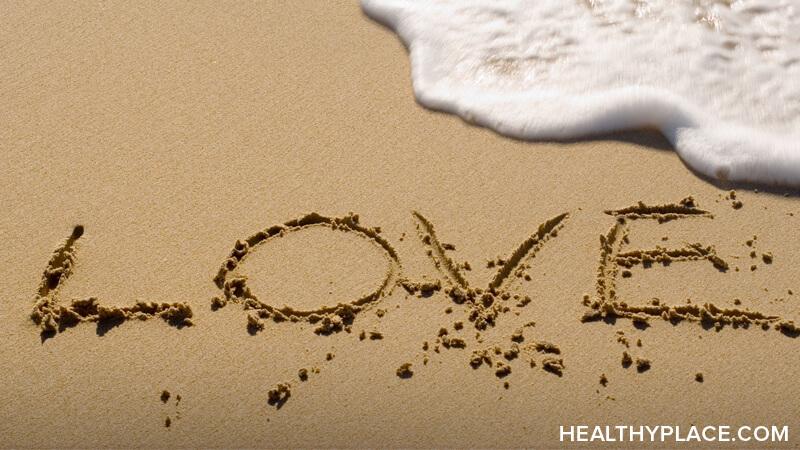 Everyone has different ways of showing and receiving love. According to author Gary D. Chapman of The Five Love Languages: The Secret to Love That Lasts, there are five main love languages: acts of service, positive affirmations, physical touch, gift-giving, and quality time.1 By understanding each love language, I was able to identify the methods that affect me the most. In this article, I will talk about all of the love languages and how they have helped me get through life's trials.
3 Love Languages Helped Me Through the COVID-19 Lockdown
My three primary love languages to receive include words of affirmation, physical touch, and quality time. I didn't realize how much these languages affected me until the lockdown limited access to them last year.
For instance, when I faced unemployment, I really needed a hug and encouraging words. Being advised to stay at home and avoid physical contact made me feel very depressed. But when I received thoughtful text messages, I felt happy and remembered that people loved me. I felt more motivated to job search and pursue my hobbies.
Since handshakes and hugs were discouraged, I reminded myself that elbow bumps were the next best thing. Any type of physical affection was better than nothing because it showed that people cared about me, which was something I really needed at that time. My family spent a lot of time watching TV shows and pursuing creative hobbies together. This quality time made me feel more connected to them.
Acts of Service Helped Me Receive Tools for Health and Success
Although the love languages listed above are the ones I respond to the best, acts of service are still very important to me. When I needed accommodations in school for learning disabilities, my parents helped me receive those services. At the time, I was too embarrassed to even admit that I struggled in school. But I now realize that my parents' help was an act of love. They cared about my education, and they believed that with the right tools, I would succeed.
Shortly after I graduated from college, a friend showed many acts of service. She noticed that I isolated myself a lot and became agitated easily. She helped me by talking to me, teaching me about coping skills, searching for a therapist, and going to church with me. These acts of love helped me improve my friendships with her and receive adequate mental health treatment. 
A current example of an act of service is when my friends and loved ones pick me up when we hang out. Since I don't drive or own my own car, knowing that people go out of their way to visit me makes me feel like a valuable and worthwhile person. My boyfriend is currently teaching me how to drive, which makes me feel more confident in my abilities.
Gifts Showed People Cared After a Tragedy
The first Christmas after my father died was extremely difficult. Usually, he would sit on the couch and enjoy watching everyone open their gifts. That year, I don't think my family thought about gifts as much as we thought about Dad's absence. My father's former coworkers surprised my family by giving all of us many gifts such as clothes, games, and movies. Even though the gifts did not bring my father back, they brought back a sense of joy. Gifts have always been important to me. That was one example of a time when I really appreciated them.
What are your preferred love languages? How have they gotten you through hard times? Share your insights in the comments.
Source
Chapman, G. D., The Five Love Languages: The Secret to Love That Lasts, Northfield Publishing, January 1, 2015.
APA Reference
Lueck, M. (2021, April 12). How the 5 Love Languages Helped Me Get Through Tough Times, HealthyPlace. Retrieved on 2023, September 30 from https://www.healthyplace.com/blogs/toughtimes/2021/4/how-the-5-love-languages-helped-me-get-through-tough-times
Author: Martha Lueck
Truly such a beautiful read. It's wonderful to read how you were able to use this book for difficult times and even taking it beyond what some people may think of as general "love language" situations to see just how applicable and powerful this work is in any space where we have connections and relationships.
Leave a reply