What Is BIPOC Mental Health Month (MHM)?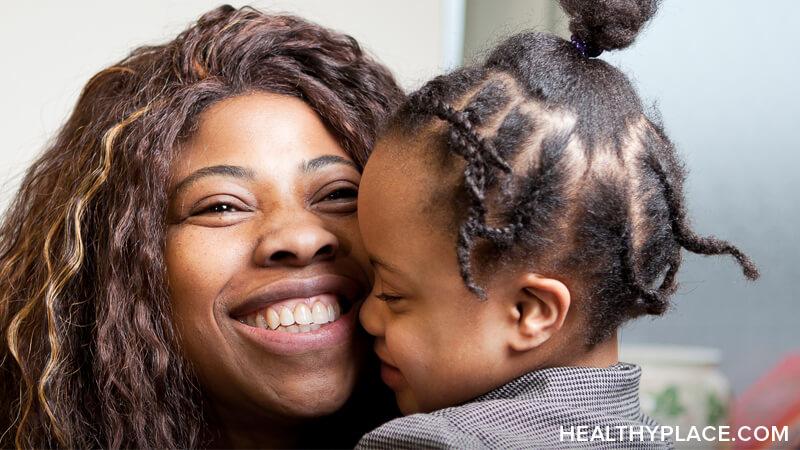 This July marks the 14th anniversary of the Bebe Moore Campbell National Minority Mental Health Month, also known as Black, Indigenous, and People of Color Mental Health Month (BIPOC MHM). In a world that seemingly revolves around race, it's nearly impossible to ignore the stark disparities deeply rooted in minority and historically oppressed communities regarding mental health accessibility and stigma. 
A Brief Discussion on the BIPOC MHM from Origins to Future Trajectory 
The month of July was first recognized as BIPOC Mental Health Month in 2008, just 14 years ago. American author, advocate, and mental health activist Bebe Moore is highly praised for relentlessly fighting to end the stigma embedded in underrepresented groups.1 Moore's effort ultimately led to the month being named in her memory as Bebe Moore Campbell National Minority Mental Health Month. Today, the National Alliance on Mental Illness (NAMI) also refers to July as Black, Indigenous, and People of Color (BIPOC) Mental Health Month. The name clearly outlines the initiative's end goal: To improve access to quality mental health treatment and services and promote public awareness of mental illness among the BIPOC.2
'Beyond the Numbers'--Unpacking the 2022 BIPOC MHM Theme
This year's BIPOC MHM theme of "Beyond the Numbers" explores the many nuances and singularities in underserved and underrepresented communities, which are more likely to experience mental health issues and less likely to seek help.3 As a minority across multiple rationales, I have personally faced the nuances and barriers tied to navigating mental illness as a member of not one, not two, but three underrepresented groups. It can be a challenge maneuvering obstacles that seem to be placed on your path for no other reason but to hinder your growth and intensify an already overwhelming journey. With that said, the BIPOC MHM theme of "Beyond the Numbers" lifts communities who have been overlooked in the fight to end mental health stigma.
Amidst the highly publicized racial injustices plaguing the summer of 2020, Daniel H. Gillison Jr., CEO of NAMI, proclaimed:
"The effect of racism and racial trauma on mental health is real and cannot be ignored. The disparity in access to mental health care in communities of color cannot be ignored. The inequality and lack of cultural competency in mental health treatment cannot be ignored."4
Over two years later, despite countless efforts to promote change and equality, Gillison's words still ring true today. So now the question becomes: What can I do to help bridge the gap and be an ally?
Sources
NAMI. (2022, July 1). NAMI Raises Awareness for Bebe Moore Campbell National Minority Mental Health Awareness Month | NAMI: National Alliance on Mental Illness. National Alliance on Mental Illness (NAMI). https://www.nami.org/Press-Media/Press-Releases/2022/NAMI-Raises-Awareness-for-Bebe-Moore-Campbell-National-Minority-Mental-Health-Awareness-Month

NCALL. (2021, July 22). BIPOC Mental Health Month. NCALL - The National Clearinghouse on Abuse in Later Life. https://www.ncall.us/2021/07/22/bipoc-mhm/ 

HR NewsWire. (2022, July 12). July is Bebe Moore Campbell National Minority Mental Health Awareness Month. The Hub. https://hub.jhu.edu/at-work/2022/07/12/minority-mental-health-awareness-month/ 

NAMI. (2020, May 29). NAMI's Statement On Recent Racist Incidents and Mental Health Resources for African Americans | NAMI: National Alliance on Mental Illness. National Alliance on Mental Illness (NAMI). https://www.nami.org/About-NAMI/NAMI-News/2020/NAMI-s-Statement-On-Recent-Racist-Incidents-and-Mental-Health-Resources-for-African-Americans
APA Reference
Jack, J. (2022, July 21). What Is BIPOC Mental Health Month (MHM)?, HealthyPlace. Retrieved on 2023, September 25 from https://www.healthyplace.com/blogs/survivingmentalhealthstigma/2022/7/what-is-bipoc-mental-health-month-mhm
Author: Juliet Jack