Keep Moving Forward Toward Bliss by Taking Care of Yourself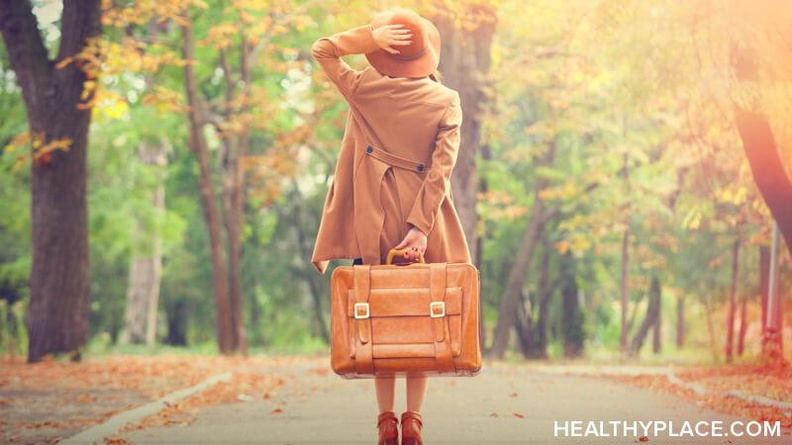 We all encounter struggles that can keep us from moving forward to bliss. Struggles can derail us from our goal of living a blissful life. But, if we keep moving forward towards bliss by taking care of ourselves despite our setbacks, we will eventually achieve bliss (10 Ways to Build Resilience).
Life Is a Marathon So Keep Moving Forward
It's often been said that life is a marathon, not a sprint, and it's true. We're here for the long haul, so we have to prepare our minds for this kind of journey. It may take 10,000 steps to get where we want to be or it might take 100,000 steps. Either way, it's going to be a long trip. Keep that in mind as you move forward.
Not only is the trip long, at times, it may be filled with obstacles. Yet each step, no matter how small or slow, is a movement in the right direction. Each step represents some form of personal growth. This doesn't make the ten thousand (or one hundred thousand) steps less difficult, but it makes your effort worthwhile. The combined effect of all those steps, of all that growth, is a better you, a more blissful you.
Keep Moving Forward Towards Bliss but Take Care of Yourself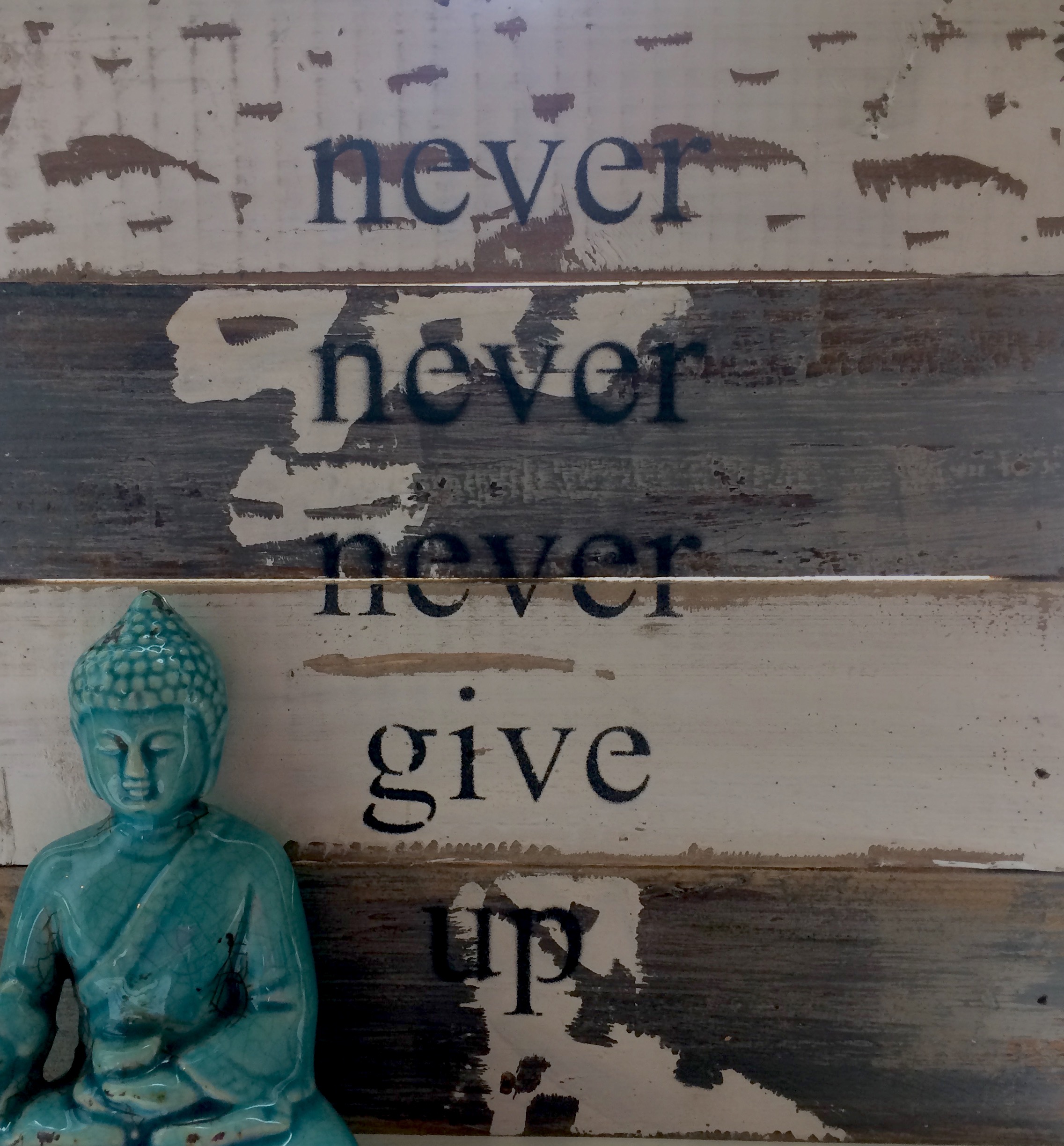 Because this journey is a marathon, it's important to take care of yourself along the way. Life is going to get hard at times. There will be setbacks that will prevent you from making significant progress during a given period. That's to be expected, so don't give up. Never give up.
When you feel your energy draining and your resolve weakening, this is the time to stop and take a break. This is the time to stop and take care of yourself.
Nurture yourself through exercise, healthy eating, and relaxation exercises. Do what you need to do in order to rebuild, reset, and start again. Then, when you are ready, you can keep moving forward, in the direction of your desires.
Living a blissful life is not something you accomplish in a day, a week, or even a year. It is something you work on constantly. It is a life-long journey. So keep moving forward towards bliss by taking care of yourself, despite the setback and upsets, and you will arrive at bliss.
Find Silke on Facebook, Google+, Twitter and on her personal blog.
Image courtesy of Silke Morin.
APA Reference
Morin, S. (2017, March 7). Keep Moving Forward Toward Bliss by Taking Care of Yourself, HealthyPlace. Retrieved on 2023, December 4 from https://www.healthyplace.com/blogs/livingablissfullife/2017/03/keep-moving-forward-to-bliss
Author: Silke Morin
Thank you for this. It was just the encouragement I needed right now. It had indeed been a long journey already and I've felt like I should have found my bliss a long time ago. But there has been incredible improvements and growth for me...all of which is in pursuit of my bliss. I've also experienced some bliss along the way. It is truly about the journey and this article is a great and practical reminder of this. Thank you.
I'm glad you found the post helpful. I am grateful you are growing and finding bliss. I wish you continued success on your journey.
Leave a reply