How to Thrive in Chaos and Uncertainty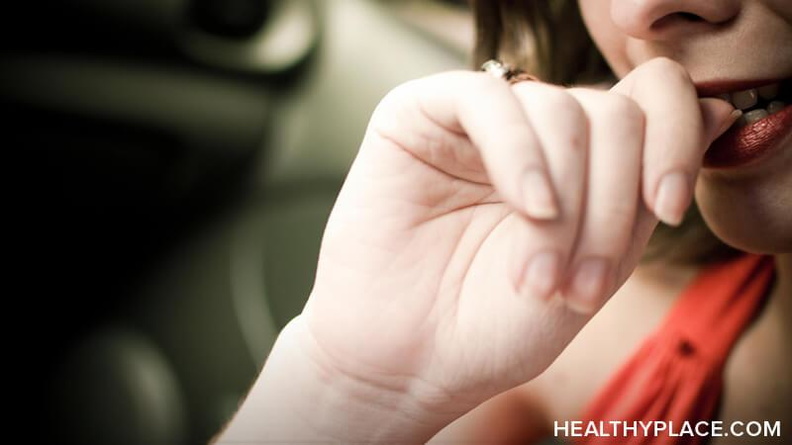 You can thrive in chaos. When your life seems out of control, it's easy to get sucked into a vortex of anxiety, depression, and a general feeling of paralysis. When life gets crazy, rely on a few simple practices that will allow you move beyond just surviving and help you to start to thrive in chaos and uncertainty.
The Situations Forcing Me To Thrive in Chaos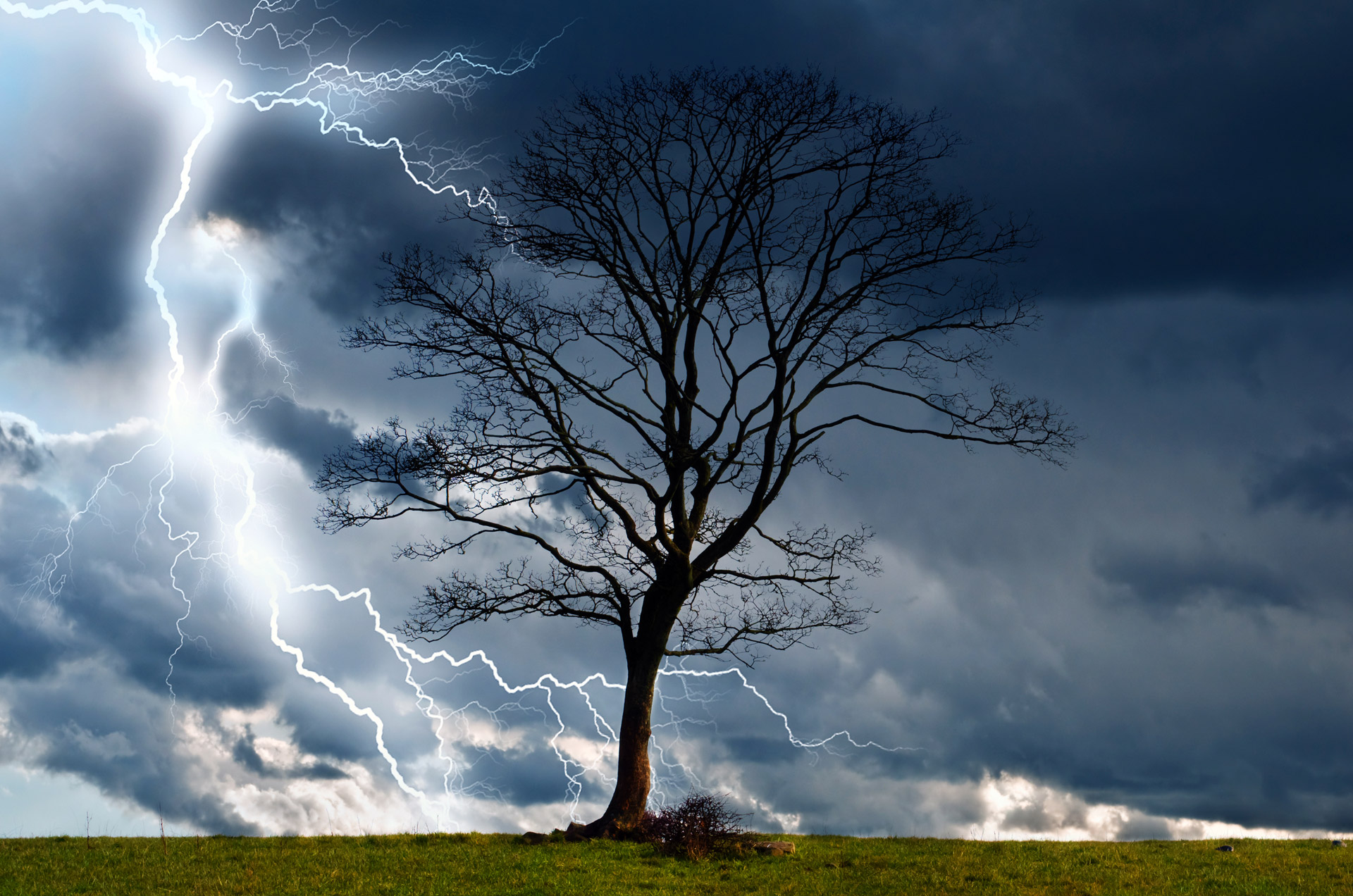 I am in the midst of an enormous life transition. In the last few weeks, my husband quit his job, we moved from Germany to the United States, and we are now living in a spare bedroom in my mom's house. To say that my life is chaotic is an understatement.
Although my life could veer out of control, given the circumstances, and in the past I might have let that happen, I have worked too hard at maintaining my mental health to let myself fall into that old trap. Instead, I am learning how to thrive in chaos.
How You Will Thrive in Chaos
In order to move beyond survival mode and start thriving in chaos, you have to make a conscious effort to do what will help you bounce back from difficulty and be your best self. I suggest that you build social capital, invest your emotional energy wisely, and make healthy choices if you want to thrive through the chaos.
Use Your Social Support System
According to science, staying connected to others when your life is reeling out of control is important, because it's helpful. Research shows that social connections serve as buffers to stress, reducing its negative effects such as depression and anxiety. These same connections also enhance positive psychological states such as a sense of purpose and self-worth. Building social capital can help you weather a chaotic time and keep you buoyed.
Invest Your Emotional Energy Wisely
When life feels chaotic, don't give in to the chaos. Channel your energy into positive and productive activities that will nurture and support you. Exercise. Go outside. Tackle a small project that's been on your to-do list. Refocus your energy on constructive actions that will boost your mood.
Make Healthy Choices
Make healthier choices; don't numb feelings of being overwhelmed. Pouring a glass of wine, bingeing on food, or withdrawing from the world will not help you (Isolation: A Double-Edged Sword for the Mentally Ill). They will hinder your progress as these kinds of choices tend to exacerbate negative feelings rather than alleviate them. Be conscious of your emotional state and make a healthy choice to take care of yourself.
Don't Just Survive Chaos, Thrive in Chaos
Jon Kabat-Zinn wrote, "You can't stop the waves, but you can learn to surf."
These words are especially true when you are facing chaos. You can't always change the circumstances you're in, but you can change how you respond and react to them. Build social capital, invest your emotional energy wisely, and make healthy choices. By doing so, you can navigate the chaos and actually thrive.
Reference
Cohen S (2004). Social Relationships and Health. Am Psychol 59(8): 676-684.
Find Silke on Facebook, Google+, Twitter and on her personal blog.
Image from the public domain.
APA Reference
Morin, S. (2016, July 12). How to Thrive in Chaos and Uncertainty, HealthyPlace. Retrieved on 2023, December 8 from https://www.healthyplace.com/blogs/livingablissfullife/2016/07/start-thriving-in-the-face-of-chaos
Author: Silke Morin
It would be helpful to give more concrete simple suggestions. I have no social connections at this this of Covid-19, I feel anxious walking by myself, I feel stuck in starting any project.
Hi Lynda - I'm sorry to hear you feel alone right now. You mentioned feeling anxious walking alone. Would you consider taking a short 5-minute walk, staying very close to home? Just getting outside for some fresh air is so good for the body and mind. Also, maybe consider starting a very small project. Think about what you enjoy and how you can turn that into a hobby. Could you grab a puzzle to do? What about writing in a journal?
Hope these help!
Best,
Kelli
Leave a reply