Three Ways to Be Happy with What You Have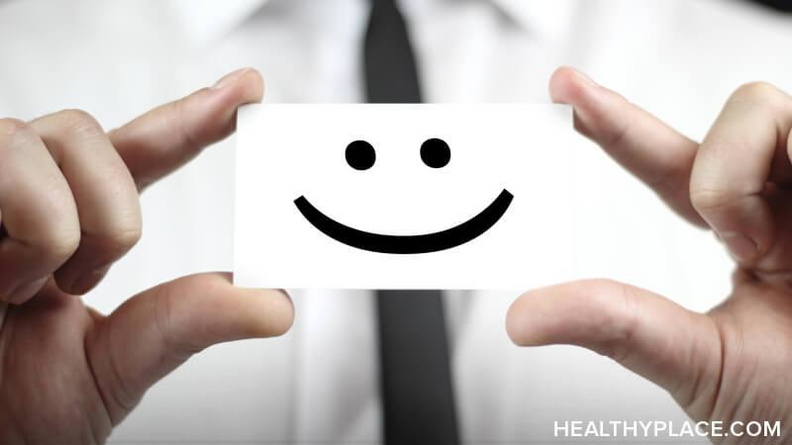 One of the best lessons I've learned about living a blissful life is to be happy with what you have. Being happy with what I have has helped me achieve a peace that I never had when I was looking for that greener grass on the other side.
What If You Are Happy with What You Have Already?
I recently read Happy This Year by Will Bowen. I thought the book would be helpful in my journey to live a blissful life. One of the first things he says in the book is that in order to be happy you must first realize that you already are happy.
How can you be happy when you don't feel happy? I pondered this question for quite a while and realized that happiness is not a feeling. It's a state of being.
Tonight was a rough night for me. My two-year-old is testing boundaries, which involves lots of whining and tantrums. I certainly didn't feel happy this evening, but as I gave her a bath I realized that I am happy. I'm so happy to be her mom. I'm so happy to be able to write this blog. I'm so happy to have the life I have.
Thinking about the fact that I am happy made me start to feel happy as well.
Stay Grounded in Happy Moments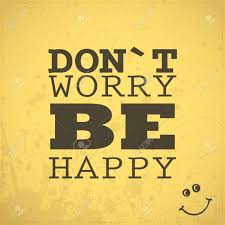 As I said, we certainly don't always feel happy. The key to being happy with what you have is to channel the feelings of happiness during the moments when you don't feel happy. Think back to a time or place that makes you feel happy and at peace. Treasure those moments and memories in your life. During stressful moments go back to that place in your mind. Meditate on that moment. In doing so you will find the feelings of happiness come.
Recite Happy Mantras
There are some days that are rough. There are some moments that don't bring joy. In those times I like to use mantras to help me stay positive. Mantras can remind us to be happy with what we have and to hold on to hope. Tonight after a rough evening, my daughter started to cry as I put her pajamas on her. I told her that she would feel better in the morning. I asked her to say it out loud.
"I'll feel better in the morning," she said in her high-pitched toddler voice.
She repeated this four times and by the end of the exercise we both felt better. The mantra helped us realize that we didn't have to wait until the morning to feel better. The mantra helped me be present and remember to be happy with what I had.
APA Reference
Hoskin, A. (2016, June 22). Three Ways to Be Happy with What You Have, HealthyPlace. Retrieved on 2023, December 11 from https://www.healthyplace.com/blogs/livingablissfullife/2016/06/be-happy-with-what-you-have
Author: Arley Hoskin, CMPS
A person has to smile, laugh, and be content. If not, then the opposites will happen. Sometimes my depression and anxiety has me forgetting just how lucky I am. Must focus on the good and not the bad.
A great and powerful article on happiness as crucial backbone to successful and useful life. As mention, happiness exhibits our choice to live and to work, it is in our mind what to take on through daily social life. Your three simple and functional suggestions give opportunity to make our objective reality more attractive and and more pleassant, as well. Indeed, it is the real power of our thoughts to improve our personal life with good professional and social performances. Afterward, we shall reward oneself with numerous good and blessing moments, which ones will bring up the strongest reasons to life active and in creative way. In a word, our personal outlook have got substantial impact on our emotional statement. So, let's be positive and let's throwing from our head negative and malevolence ideas from our mind set. However, it is somewhat difficult undertakings to be happy in this world with many interpersonal contradictions, but the good life lesson that every person is constituent part of social milieu, that deserve at least respect indicates great reason to change our ingredient wrong perceptions toward others in order to improve our social skills and interpersonal performances. In the difficult and provocative situation our resilience and endurance indicates genuine contribution to overcome daily problems. Without these pro-social features, we would be big looser, and unhappy person.
Leave a reply