Learn to Love Yourself: A Self-Acceptance Activity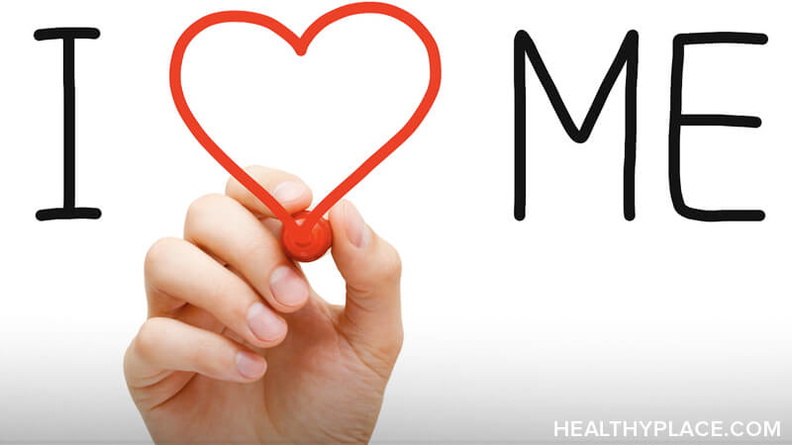 Sometimes I still struggle with self-acceptance, but I recently learned a new self-acceptance activity that has helped me learn to love every aspect of myself (Mental Illness And Self-Acceptance). Do you have things about yourself that you absolutely hate? When you suffer from mental illness, self-hate can be a common occurrence. I know it is for me but you can learn to love every aspect of yourself with this self-acceptance activity.
Simple Self-Acceptance Activity Teaches You to Love the Things You Hate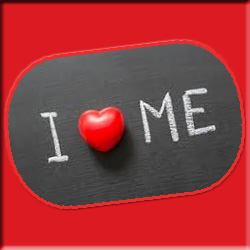 A few weeks ago I was listening to a podcast with Elizabeth Gilbert, author of several books including Eat, Pray, Love. In this podcast Gilbert shared that she recently started speaking out loud that she loves the parts of herself that she doesn't necessarily like. This is another way of building self esteem with affirmations.
I decided to try this self-acceptance activity out for myself.
I love the part of me that constantly loses my car keys.
I love the part of me that self-sabotages almost all of my relationships.
I love the part of me that gets effect and affect confused.
I love the part of me that that obsesses about conversations that occurred a decade ago. I love that part of me, too.
Loving All Parts of You Allows You to Truly Accept Yourself
The reality is that you can't accept any of yourself until you accept all of yourself. You can't compartmentalize yourself. By acknowledging that you love the parts of yourself that you often hate, you are freed to accept yourself as is. This is also another tool to help you manage overwhelming emotions.
Try This Self-Acceptance Activity Yourself
Next time you feel like you are frustrated with yourself try this activity—love the part of you that makes you so frustrated. I have found that when I practice this self-acceptance activity the thing bothering me—no matter how big or small—no longer has power over me. Try this for yourself and let me know how it goes. It has helped me boost my bliss immensely.
APA Reference
CMPS, A. (2016, April 13). Learn to Love Yourself: A Self-Acceptance Activity, HealthyPlace. Retrieved on 2019, September 16 from https://www.healthyplace.com/blogs/livingablissfullife/2016/04/learn-to-love-every-aspect-of-yourself-with-this-self-acceptance-activity
Author: Arley Hoskin, CMPS