Relax Your Mind Through Play
I have to work hard to relax my mind because if I don't, it just keeps spinning and often wanders into some irrational thought. Lately, I've discovered that play helps relax my mind more than almost anything else.
What Is Play? How Does It Relax Your Mind?
As the mommy of a toddler I spend a lot of time watching my daughter play. She often moves from toy to toy with no apparent rhyme or reason. She enjoys playing any game that involves running, climbing or using crayons. These are the things that bring my almost-two-year-old joy.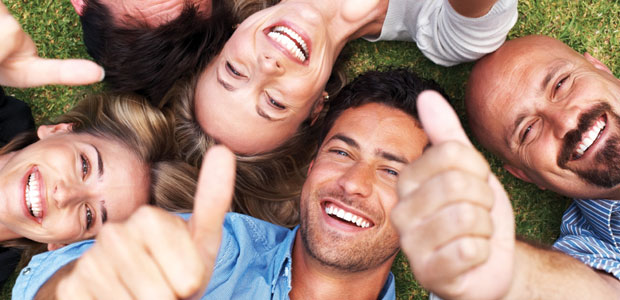 This year I started listening to some of Brené Brown's work on Audible. (Then I proceeded to listen to and read everything she's ever done.) Brown talks about the importance of play in the lives of whole hearted people—people who have a sense of worthiness. These are people who know how to relax their mind. And according to Brown's research, they all participate in play.
Brown discusses play as things in our life that we enjoy doing, that serve no purpose, and that enable us to lose track of time and get lost in the moment (Play With Sand To Relieve Anxiety). I've thought a lot about those components and what "play" looks like for me.
Relax Your Mind by Identifying How You Play
I identified three activities that fit the definition of play for me. They are: attending concerts, hiking, and exploring new cities. These are three of my favorite things to do. Music has always had a transcendental power in my life and I think the same is true for nature and beautiful architecture.
Coloring is another area of play I recently discovered.
Schedule Play Time to Keep a Relaxed Mind
Once I identified a few activities that constitute play for me, I made sure to schedule time for those activities. Scheduling time for play is an important part of self care for your mental health. I make time to go to concerts and travel. And in the interim, I take my toddler to explore new parks in our city. We run, giggle, and play. And in this my mind finds a way to relax.
APA Reference
Hoskin, A. (2015, December 9). Relax Your Mind Through Play, HealthyPlace. Retrieved on 2023, December 5 from https://www.healthyplace.com/blogs/livingablissfullife/2015/12/relax-your-mind-through-play
Author: Arley Hoskin, CMPS
This reminds me of the episode on the TwightLight Zone called 'Kick The Can'. It was when old people at a retirement center got bored and decided to play 'Kick The Can' as they did when kids. As they played the game, they became kids again.
Leave a reply