Quiet the Mind - How to Slow Down Your Hectic Life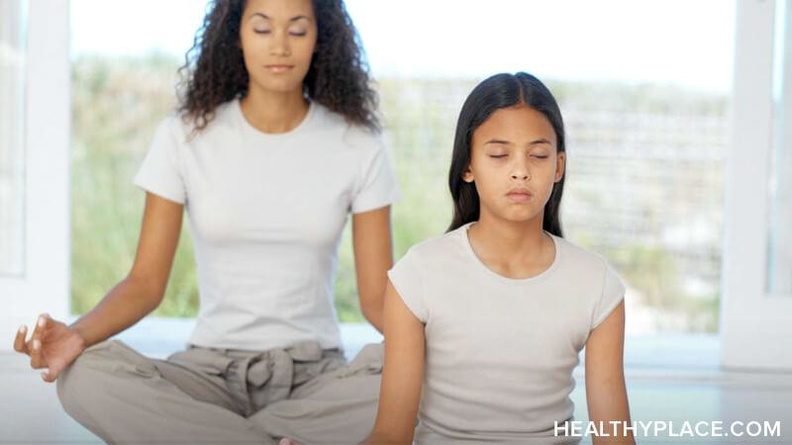 We live in a hectic world which opens the door for unhealthy eating and lifestyle habits, lack of exercise, financial stresses, escalated work demands and information overload. This blocks the pathway to bliss and creates an internal stream of fear, stress, hurries, worries, and life land mines and negatively affect the mind. Given this, sometimes we catch ourselves mindlessly functioning on autopilot.
To tell you the truth, I cannot remember a time when my life wasn't moving at Mach speed. But, I do recall a time when I felt like I was in a fog functioning on autopilot, unaware of what I was and wasn't paying attention to. A foggy mind impairs judgment, memory and our ability to think clearly.
I can vividly recall, one day getting into my car, driving 22-miles to the office only to get out of the car and discover I left my shoes at home. That was an awakening. I begin the journey of practicing things that would dissipate the fog and quiet my mind. This is the first step to slowing down your hectic life.
A happy life must be to a great extent a quiet life, for it is only in an atmosphere of quiet that true joy dare live. ~Bertrand Russell
Quiet the Mind - Slow Down Your Hectic Life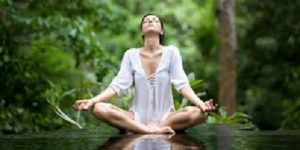 Quiet the mind and slow down your hectic life. One of the daunting challenges of quieting the mind and slowing down your hectic life is continually returning to the babble of the mind, negative events of your past, and predicting negative outcomes for your future. This conditioned response hampers you from experiencing the fullness of joy, fulfillment, and happiness.
Nurturing a quiet mind and slowing down your hectic life will take practice and time but it is achievable if you believe. You must be observant of your surroundings. Pay attention to what you are paying attention to. And, hit the pause button on the internal stream of thoughts and feelings flowing from your hurried life.
Get started with these five basics:
See Beauty: Think about things that are beautiful and provoke bliss.
Be Intentional. Be conscious of your thoughts, feelings, and surroundings.
Meditate. Find a quiet, relaxing place where you can sit comfortably. Close your eyes. Take in a long deep breath. Slowly exhale and then inhale. Repeat until you feel the calm.
Journal. It is reflective and therapeutic and can help you understand the way you think about your daily life, purpose on earth, and connection with others.
Listen to Music. Soothing sounds, like the ocean and nature, can have a powerful emotional impact on the mind. It can help you think more clearly.
Be aware of your surroundings. Pay attention to what you are paying attention to. Run towards an atmosphere of quiet.
Is your life hurried and hectic? Is your mind constantly abuzz with stuff? At times do you feel like you are spaced out or in a mental fog? Share your thoughts in the comments.
You can also find Dr. Savion on her website, Google+, Twitter, Linkedin and Facebook.
APA Reference
D.Ed., S. (2014, January 25). Quiet the Mind - How to Slow Down Your Hectic Life, HealthyPlace. Retrieved on 2019, July 17 from https://www.healthyplace.com/blogs/livingablissfullife/2014/01/quiet-the-mind-how-to-slow-down-your-hectic-life
Author: Sydney Savion, D.Ed.
An awakening can come in many forms. Thanks Tom!
Leave a reply